HTC misses fourth quarter target despite aggressive cost cutting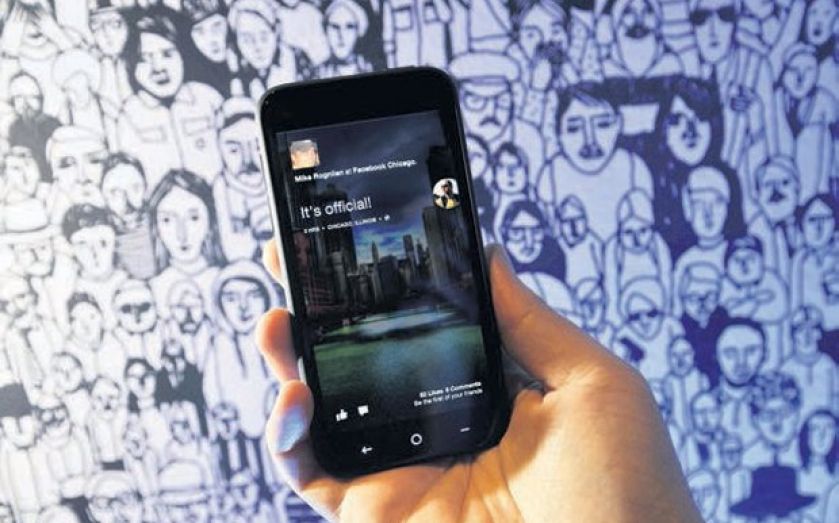 STRUGGLING Taiwanese smartphone maker HTC missed expectations yesterday with a worse than expected fourth quarter profit, despite the firm's aggressive cost cutting measures and the sale of its 2.5bn Taiwanese dollar (£50.8m) stake in Beats Electronics.
The company reported profit of 300m Taiwanese dollars, compared to a net loss of 2.97bn Taiwanese dollars in the previous quarter and profit of 1.01bn Taiwanese dollars in the same quarter of 2012.
HTC has been on a cost-cutting campaign, starting in its third quarter, that included buying its chips from cheaper vendors and outsourcing production.
Despite its latest flagship product, the HTC One, garnering positive reviews, the company's global share of the smartphone market declined to a mere 2.2 per cent during the third quarter of 2013.
HTC has lost nearly 75 per cent of its market value in the last two years and is now worth about £2.4bn, dwarfed by rivals like Apple and Samsung.