How to plug the information gap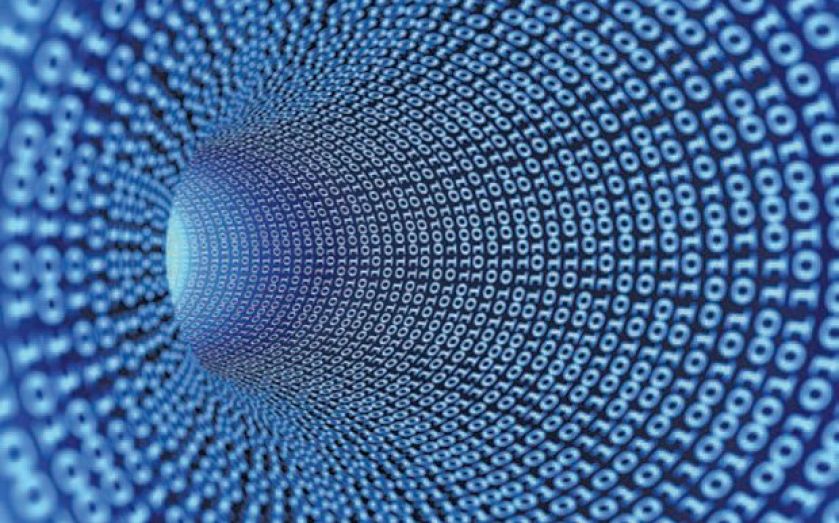 Investors need more high quality data on the companies they are crowdfunding
BUSINESSES across the UK are increasingly aware that they can raise investment through crowdfunding, where large groups of people give small amounts of money to support an organisation they like the look of.
This has opened up the world of investment to all, with people able to invest however much they want in a company they think is worthwhile. Investments as low as £10 have allowed individuals with diverse financial profiles to become involved in equity investment for the first time.
RUNNING BLIND
But in a world of viral stories and slick advertising campaigns, the novice investor can find themselves running blind, unable to access objective and accurate information on whether an opportunity is – or has the potential to be – profitable. In the growing world of crowdfunding, it is vital that investors can find a neutral expert who can provide them with the information they really need about a company before handing over their money.
That's why I came up with the idea behind All Street, the first provider of independent research reports on crowdfunding projects. We know that investors, of all abilities, need digestible, unbiased, and comprehensive reports compiled by impartial industry experts. All Street provides this across equity, debt, and social impact crowdfunding platforms. This significantly cuts the time-consuming research that goes into finding a decent investment.
WHAT YOU NEED TO KNOW
Whether a consumer pays for research or does it themselves, it is crucial that they have a detailed look at funding plans, projected returns and revenue models, along with competitor and wider market analysis, before making their decision. It is also important to go beyond the statistics; investors can find commentary throughout our reports from independent industry experts to help them identify the strengths or weaknesses of a project they should consider.
Take BrewDog, for example, a widely-known independent brewer. Its case highlights the power of crowdfunding, having raised a record-breaking £5m as part of a targeted £25m in a crowdfunding campaign live right now. A combination of kooky stunts, which included dropping taxidermy "fat cats" with parachutes over London, and the offer of discounted beer drew the attention of many unseasoned investors to this fun equity investment. The finance was raised via BrewDog's own investment platform "Equity for Punks", which courted controversy among those who thought it inappropriate that the company was operating through an unregulated platform.
INFORMATION IS THE BEST PROTECTION
This was just the latest trigger for questions over consumer protection in the crowdfunding market. It is right that there is concern around consumer protection, but I believe that providing access to straightforward, affordable information is the key to making sure people make well informed decisions.
Crowdfunding is at the centre of a movement for financial empowerment. And giving investors access to information is opening up investment markets to all and providing funding to enterprising projects, bringing us one step closer towards a fairer investment landscape. While crowdfunding has the potential to deliver a financial system that works for all of us, the information gap has to be plugged. Consumers need to be empowered to make the right financial decisions, based on deep insight and data, and not on the marketing campaigns of the company itself.
Emanuela Vartolomei is chief executive and founder of All Street.
CityAMCrowdwatch.com
City A.M. has partnered with Crowdnetic for the launch of its suite of UK crowd finance data. It features real-time information on private, UK-based companies publicly raising capital online through securities-based crowdfunding portals.