Hipgnosis secures new debt deal at it rides 'increasingly unpredictable' market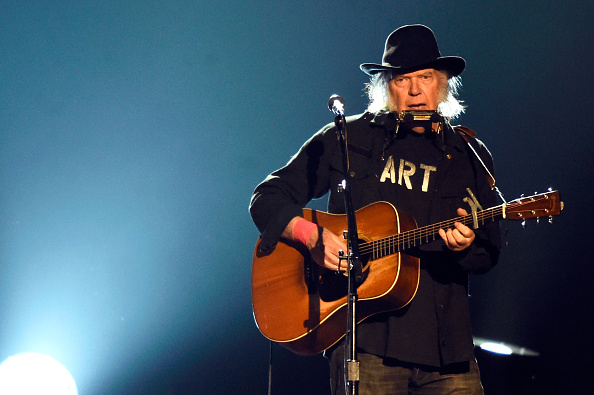 Music investment titan Hipgnosis Songs Fund has secured a new debt financing deal this morning as the firm rides on a "unpredictable" market.
The company confirmed that it had entered into a new Revolving Credit Facility (RCF) with a commitment of $700m, which runs for five years.
In simple terms, an RCF gives a company added flexibility and headroom with debt, enabling it to withdraw money, use it to fund business, repay it and then withdraw it again when needed.
The move is largely aimed at calming investor nerves, which have been particularly shaken amid the rising cost of debt, which hit $600m at 31 March 2022 for Hipgnosis.
"In an increasingly unpredictable debt market, this deal materially reduces our interest margin and the swaps we hope to close imminently provide long term certainty and a stable platform to take advantage of our industry's tailwinds," said Founder and CEO of Hipgnosis Merck Mercuriadis.
"The continued growth in streaming and additional revenue streams from digital platforms, irrespective of macroeconomic conditions, coupled with the improved terms of our new RCF is very encouraging for SONG and will deliver value to our shareholders as income from  our portfolio of songs increases."
Founded in 2018, the firm already owns hundreds of catalogues, with over 64,000 songs, from the likes of Fleetwood Mac, Neil Young, Shakira and 50 Cent. Mercuriadis is the former manager to Sir Elton John and Beyoncé.
City National Bank was lead arranger and sole bookrunner for the new debt facility with Truist Securities, MUFG Union Bank, N.A. and Fifth Third Bank as co-leads.