High Street sales slip back into the red in February as shoppers hold out for bargains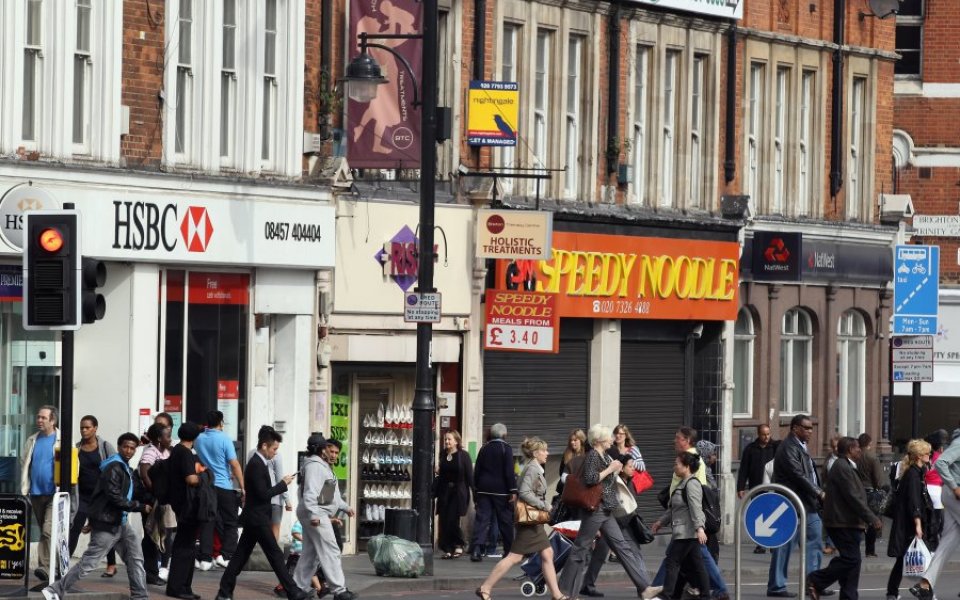 A resurgence in shoppers flocking to the high street at the start of the year came abruptly to a halt in February after sales slumped back into the red.
Accountancy firm BDO's monthly high street track released today shows a 1.7 per cent fall in sales for February – the first negative growth for the month of February since 2012 when sales fell by 1.5 per cent.
It comes after a 1.4 per cent jump in sales in January, mainly led by a strong performance in the first two week when consumers shopping the sales came out in force.
BDO head of retail and wholesale Sophie Michael said sales growth already began to trail off from the middle of January when the discounting season ended and retailers started to bring in full-price Spring lines.
"Low consumer confidence, a weak pound and the forthcoming introduction of the National Living Wage means retailers are facing an even more challenging period," she said.
"The canny consumer continues to shop for bargains. Retailers have to find ways of enticing the customer back into store during full price periods through a rich product mix and the right customer experience."
Separate figures released today show that the number of empty shops fell in the second half of the year as restaurants and other leisure operator rushed to take up space left vacant by retailers.
The Local Data Company (LDC) said there were 47,597 empty units in the second half of the year, taking the national vacancy rate to 11.5 per cent from 11.7 per cent in the first half of 2015.
The best performing region remains London at 7.6 per cent while the worst region with a vacancy rate of 16.7 per cent is the North East.
Shopping centres continue to have the highest overall vacancy rate at 14.1 per cent followed by town centres (11.2 per cent) and retail parks at 6.2 per cent.
LDC director, Matthew Hopkinson, said: "2016 has the potential to be another year of improvement if employment and wages continue to rise, and interest rates and inflation remain low.
"The fact, however, remains that Britain has too many shops, and we continue to build more, and many areas are blighted by this fact as seen by the thousands of shops that have no prospect of ever being reoccupied. Opportunity knocks for those who know where, what and how this is best done at the micro level."