GSK says China execs may have broken the law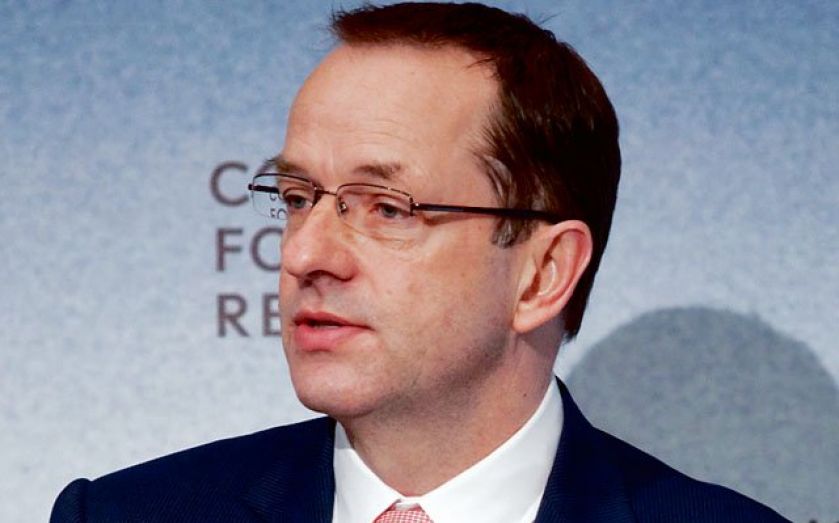 GLAXOSMITHKLINE'S share price slipped yesterday after the pharma giant announced that certain senior executives appeared to have breached Chinese law.
The FTSE 100-listed drugmaker, which has been accused of being the ringleader in a ¥3bn (£320m) bribery scandal, said it has "zero tolerance" for any illegal behaviour and that it will cooperate with Chinese authorities in its reforms of the medical sector. Shares closed 1.2 per cent lower.
"There seems to be a case of over confidence in the share price as they have performed spectacularly well over 2013 rising from around £13 to the current £17," Tradenext's Ronnie Chopra told City A.M. "There was some profit-taking today but they are still up over 30 per cent since the start of the year. It won't be surprising if the share price continues today's fall over the next few sessions as a lot of reputational damage has occurred."
Rival drugmaker AstraZeneca is the latest international company to come under investigation by the Chinese authorities. The firm confirmed yesterday that police had visited its Shanghai office and questioned a sales representative.
"We believe that this investigation relates to an individual case and while we have not yet received an update from the Public Security Bureau, we have no reason to believe it's related to any other investigations," said the company in a statement.
GSK chief executive Andrew Witty is expected to discuss the bribery allegations on today's results call as it issues a trading update.