Greece bailout talks: Greek government defends reform plans against German criticism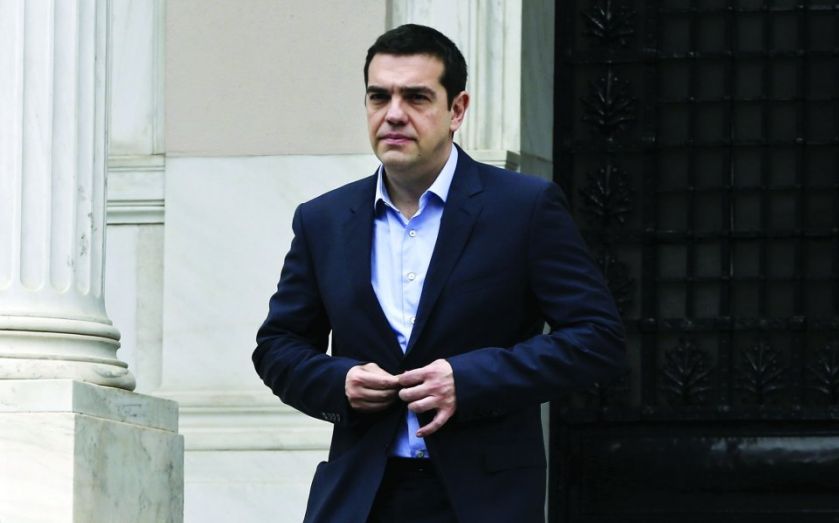 The Greek government last night hit back at claims by Germany that its reform plans are too vague for an agreement to be struck over much-needed bailout payments.
Greece and its creditors were locked in tense discussions throughout the weekend, after Athens submitted plans last Friday. The government is tasked with reining in borrowing while satisfying a Greek public that is viscerally opposed to previously agreed cuts.
However, Germany's finance ministry said yesterday that no official list of proposals has been made. "We need to wait for the Greek side to present us with a comprehensive list of reform measures which is suitable for discussion with the institutions and then later in the Eurogroup," said spokesman Martin Jaeger. German Chancellor Angela Merkel also said that while Greece had some flexibility, the proposed reforms must "add up".
The charges drew a defiant response from Greece's own finance ministry. "I'm very disappointed to see that there is an idea that's been carried over three separate Eurogroup meetings that somehow we are not capable of being the authors of our own reforms – we don't know how to write them, we don't know how to document them, we don't know how to quantify them," a spokesman told City A.M. "It's a complete and utter myth, because we have presented in all these cases very iron-clad, well analysed, thought-out, comprehensive and specific changes in reforms with fiscal projections."
Vicky Pryce, chief economic adviser at the Centre for Economics and Business Research, criticised the approach of Greece's creditors. "Under the circumstances, the Greeks have come up with a detailed breakdown. Given the urgency to ease the country's liquidity crisis, continuously pushing the Greeks for even more details seems to me to be counterproductive," she said.
Elements of Athens' draft proposals, leaked to Greek analysts Macropolis, contain fiscal and growth projections, expected revenues from privatisations, debt restructuring proposals and structural reforms. Greek Prime Minister Alexis Tsipras last night told a hostile parliament in Athens: "We are seeking an honourable compromise with our partners, but do not expect an unconditional surrender." But, in a heated rebuttal, opposition leader Antonis Samaras said Tsipras imagined he'd get money without terms – but had ended up with terms without money.