Glencore share price soars to make it FTSE's biggest riser as debt pile shrinks more than expected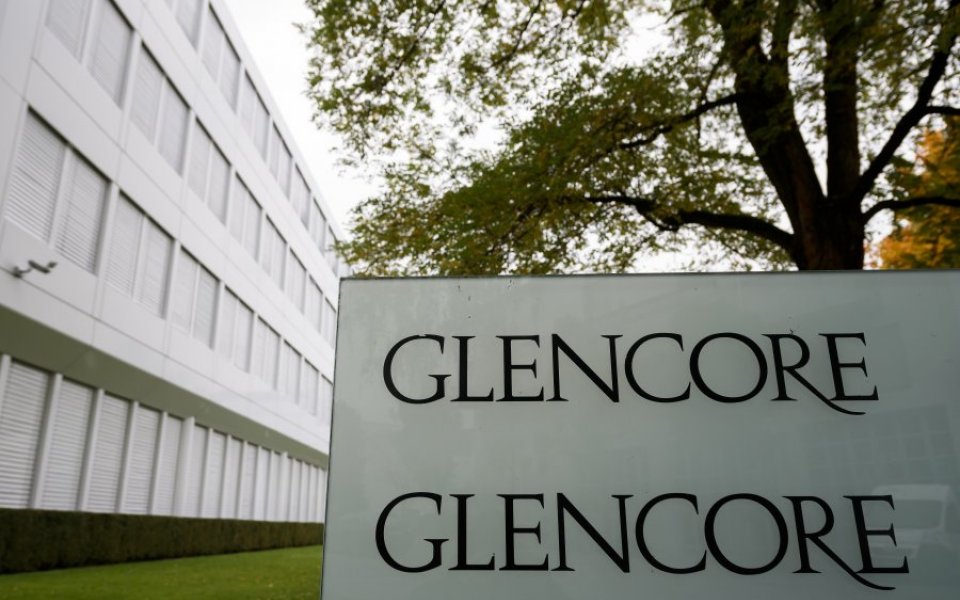 Glencore is expecting net debt to fall to $25bn by the end of the year, as asset sales in Australia and Chile have helped shrink the miner's mountain of debt.
The embattled mining and trading giant, which has been struggling to reassure investors worried about the size of its debt pile, today announced a debt reduction target and restated its guidance for the company's more profitable trading division.
The news sent Glencore stocks soaring by six per cent in early morning trading, making it the FTSE's biggest riser.
Read more: City confidence in Glencore evaporates
Glencore's aim of reducing net debt to $25bn by the end of 2015 is $2bn lower than the previous target. The company has worked to shrink its debt pile by buying back bonds worth $2bn and selling off assets.
The ongoing commodities rout has pummeled miners hard, and Glencore shareholders have been worried about how the company will manage to cope with its $30bn debt load amid plummeting prices.
Shares, which plunged to record lows in September, have fallen 60 per cent since the start of the year, making it the FTSE's worst performer.
By the end of next year, Glencore said it aimed to reduce its net debt to the "low $20bn's".