George Osborne scraps pension reforms package including tax relief plans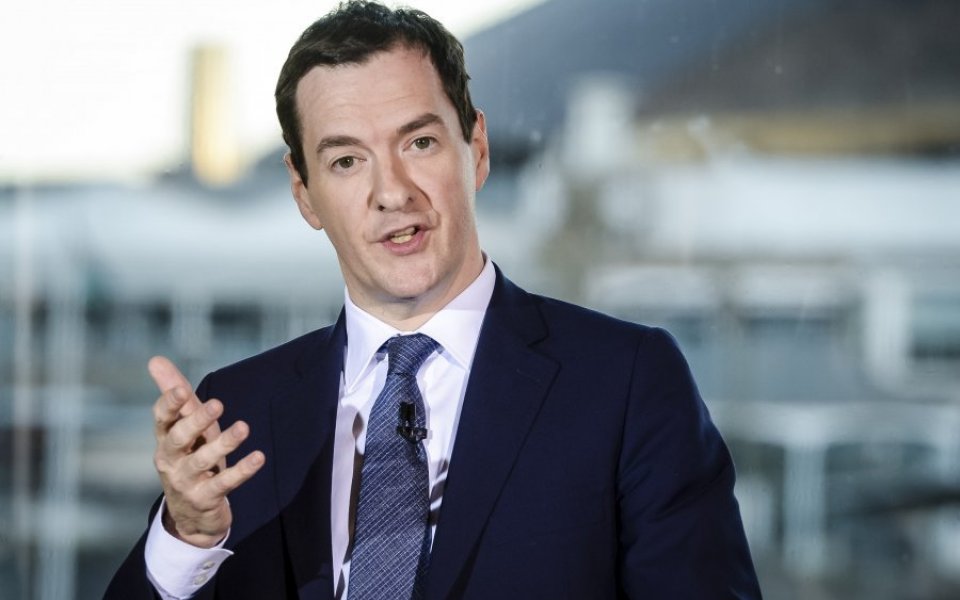 Chancellor George Osborne will scrap plans to introduce a package of reforms on pensions including cutting tax relief for higher earners.
It was feared that the radical reforms, which would have made pension pot withdrawals tax-free but eliminated relief on contributions, could have triggered a run on savings and backlash from high-earning voters.
A product of an eight-month Treasury consultation, the package of reforms were expected to be unveiled in Osborne's next Budget – due to be announced on March 16.
Read more: Would flat rate pension tax relief undermine saving?
Yet a proposed cut to relief rates for higher earners would have likely been met with strong opposition from affluent voters who would be forced to pay more in order to continue to enjoy the same level of pension they're currently entitled to.
An ally of the Chancellor said: "George has always been clear he wouldn't do anything to damage saving.
"He's listened to what people have said and concluded that now isn't the right time – with uncertainty in the global economy and reforms such as auto-enrolment still bedding in – to turn things on their head."
Osborne's plans were criticised by the Association of British Insurers (ABI), who said they would lower pensions contributions by around a sixth, as well as both former pensions minister Steve Webb and current incumbent Ros Altmann who warned against introducing tax-free withdrawals.
"The freedom and choice reforms have put us in a place where people's pensions can work well for them. However, tax is a natural brake on them spending their pension fund too soon," Altmann told the Financial Times.
In response to Osborne's decision, the head of pensions at Fidelity International, Richard Parkin, said that the pensions reform was likely postponed rather than abandoned.
"We should use this time to have a fuller and less hurried debate of how best to support long-term pension saving," he commented.
"We already have changes coming into effect for higher earners in April that are causing significant disruption and we urge the Chancellor not to fiddle with the system further.
"If we are to make changes then let us do that in a considered and orderly way rather than continuing the tinkering that adds complexity and undermines public confidence in the pension system.
"We would still urge consumers to make the most of the current system while it is still in place – this is a postponement and not a cancellation of change."