GCHQ director: WhatsApp, Twitter and Facebook "facilitate" Isis terrorism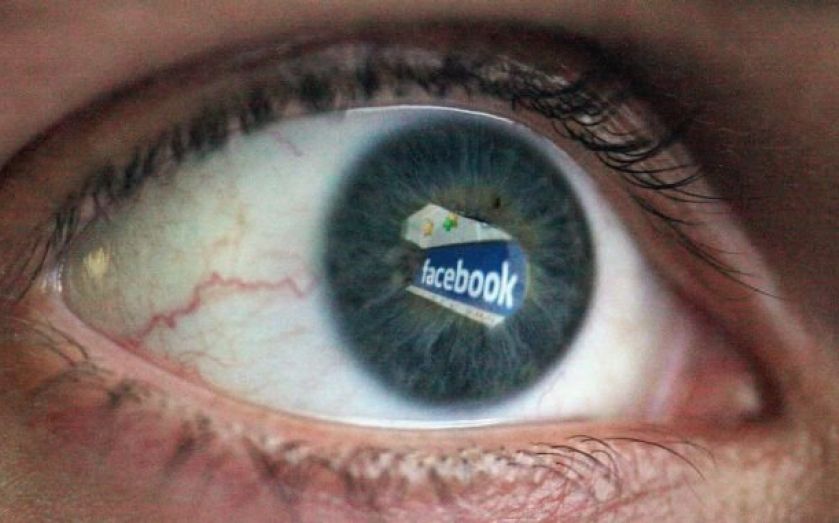 GCHQ's newly appointed director has suggested that Twitter, Facebook, WhatsApp and other large US tech brands "facilitate" terrorism.
Hannigan's article is published on the same day that FBI director James Comey said Google and Apple Google should unlock cell phones at their request.
In the Financial Times the former director general of defence and intelligence at the Foreign Office, writes that Isis openly use some of the world's most visible websites in order to "promote itself, intimidate people, and radicalise new recruits".
Hannigan explicitly mentions WhatsApp, Twitter and Facebook in the piece, but his discussion of the failures of "the largest US tech companies" could also be seen to implicate other organisations such as Google or Apple.
Hannigan writes:
…increasingly their [large US tech companies] services not only host the material of violent extremism or child exploitation, but are the routes for the facilitation of crime and terrorism.

However much they may dislike it, they have become the command-and-control networks of choice for terrorists and criminals, who find their services as transformational as the rest of us.
Encryption technologies – as used by Apple and Google – are also being exploited by extremists to go undetected by surveillance agencies, according to Hannigan.
FBI director Comey echoed the sentiment in comments made at a counter-terrorism conference in New York today.
According to Mashable
, Comey said that encryption technologies made it harder for surveillance agencies to access data from personal cell phones.
He is quoted as saying: "There has to be some solution that will allow us with lawful authority to be able to have the company unlock the device."