The future of the Top Gear brand lies in its content not the presenters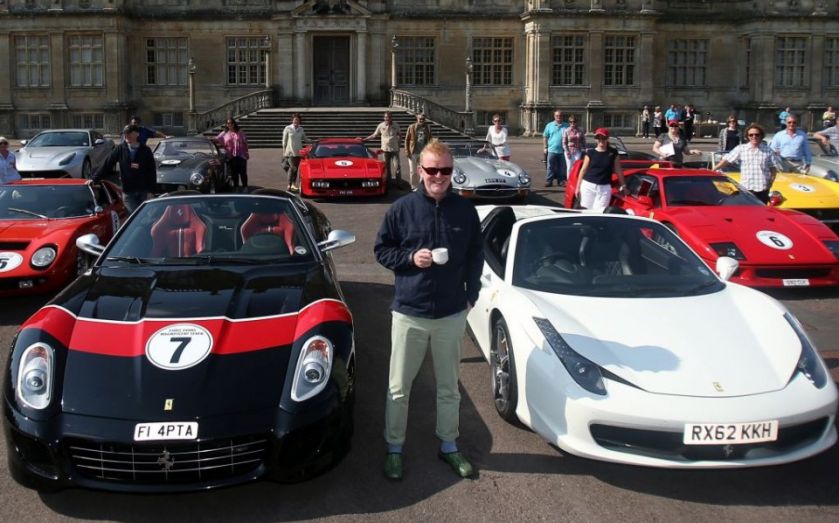 Even after the removal of Jeremy Clarkson, it was obvious that the BBC were not going to let go of the Top Gear brand altogether.
Not only is it one of the most-watched programmes in the world, with an estimated global audience of more than 350m, it is the corporation's most lucrative money spinner earning them around £50m a year.
However, the current debate about the future of Top Gear, and its new lead presenter Chris Evans, is whether the brand is too intrinsically linked with Clarkson, Hammond and May for it to continue without them.
Whilst it is true that Jeremy Clarkson is synonymous with the existing brand, he did after all own 30% of the show until 2012, his absence is not the 'nail in the coffin' some are predicting.
Top Gear can continue as long as they get the new brand image right, and this revolves around the content of the show and the interaction of the presenters more than who those people actually are.
The core of the Top Gear brand is the emotional and rational connection to the audience, the rational connection being 'automotive insight' and the emotional connection being 'irreverent cynicism'.
Now, the presenter of the show is purely a mechanism for the delivery of these two connections, so in theory a change in presenter should not matter.
For instance, if you go to a restaurant because you're addicted to its food, you don't stop going just because there is a change of waiter.
In the case of Top Gear, as long the new head waiter keeps delivering a main course of 'irreverent cynicism' and a dessert of 'automotive insight' then, in theory, the future of the brand should be secure.
Let's just hope the food is served hot this time thus avoiding any future fracas and early departures of presenters.
Ultimately, it is going to be the content of the new show and the interaction of the new presenters, which is going make or break the brand.