Picklive IPO: Fantasy football firm plans £10m Aim float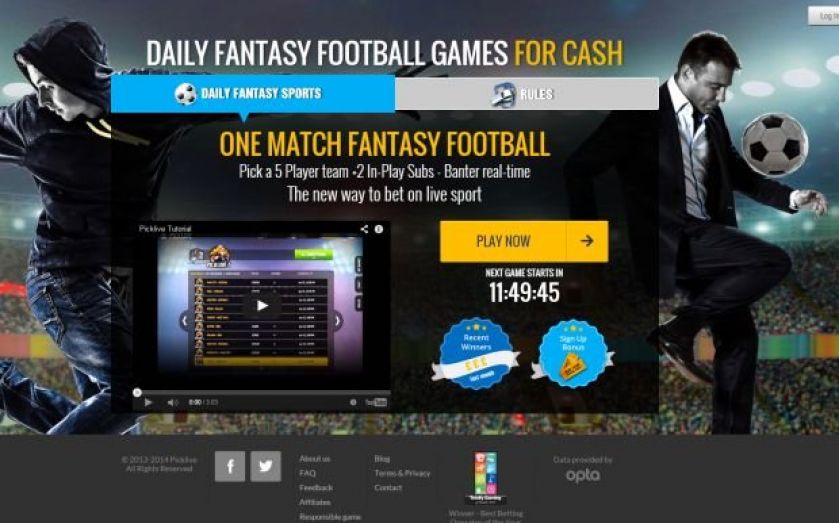 Fantasy sports operator Picklive will announce plans this morning to raise £5m through a listing on London's Alternative Investment Market (Aim) that will value the firm at £10m.
Picklive's fantasy games cover football, baseball and American football where players pick and bet on a team based on real-life players, get points based on player's performance and have the opportunity to win cash prizes.
Unlike traditional fantasy sports, which generally run over the course of a sporting season, Picklive's games run over single matches. The fundraise is aimed at financing Picklive's growth and developing cricket, ice hockey and baseball games to compliment its portfolio.
"Picklive offers investors access to a business with an early mover advantage in the UK. In the US we have a strong partnership with Sportech, where we have recently launched our American football and baseball game," said chief executive David Galan. "We believe that this is the opportune moment to seek a listing on Aim to accelerate the company's growth, drive Picklive's highly-scalable proprietary technology platform and develop global appeal." ZAI Corporate Finance is acting as nominated adviser and broker to Picklive.