Facebook smashes expectations with record revenue and number of active users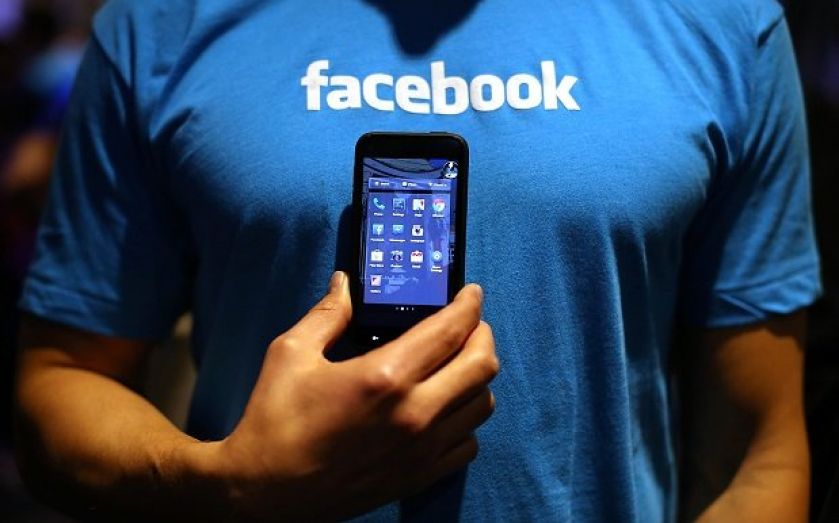 Facebook has beaten expectations and reported revenue for the fourth quarter of $3.85bn.
Revenue was expected to climb $3.8bn from $2.6bn the same time the previous year. Facebook has been on a winning streak after beating expectations last quarter on revenues and earnings.
The social media giant's number of monthly active users also bust through expectations reaching 1.39bn, up from 1.35bn the last quarter.
Net income hit $701m while the company's per share profit was well above expectations at 54 cents. Facebook's profit was up a whopping 33 per cent to $696m.
This marks the first time Facebook has broken through the $10bn barrier for the with full-year revenue recorded at $12.47bn. Facebook said a strong dollar had impacted revenue which would have risen by 53 per cent instead of 49 per cent.
On Facebook's advertising revenue mobile is king making up 69 per cent while desktop accounted for 31 per cent. As expected costs rose significantly amounting to $2.72bn – 87 per cent up from the previous year. The company's share price barely moved after the announcement.
Speaking to CNBC Sheryl Sandeberg said:
I think we've built the strongest mobile ad product out there.
Facebook founder Mark Zuckerberg said in a statement:
We got a lot done in 2014. Our community continues to grow and we're making progress towards connecting the world.