Facebook revenue surges up 41pc to $4.5bn for third quarter, sending share prices soaring in after hours trading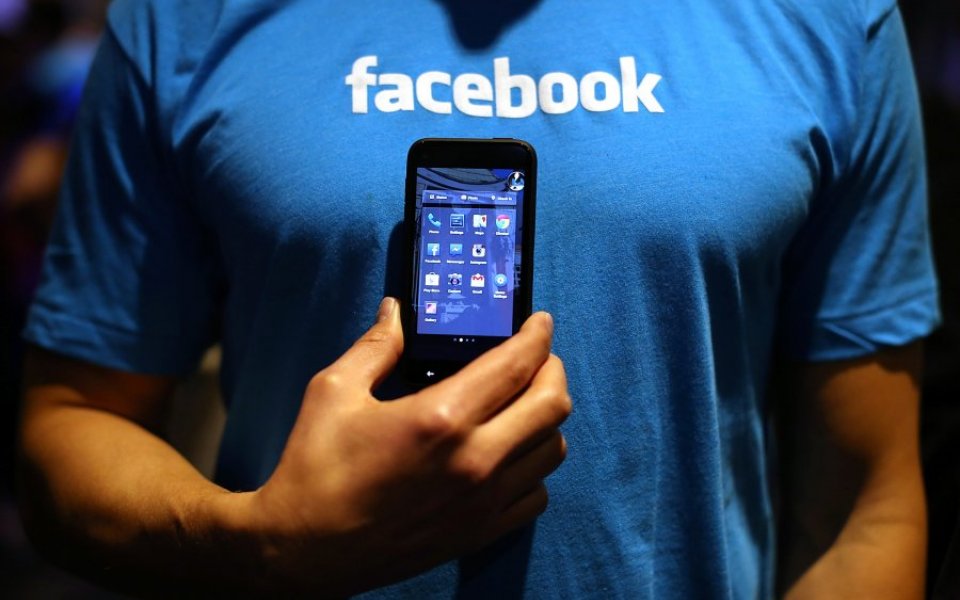 ​Facebook has reported revenue of $4.5bn (£2.9bn) for the third quarter of 2015, up 41 per cent from $3.2bn for the same period the year before.
Share prices soared 5.2 per cent to an after hours trading high of $109.34, compared to a market close price of $103.94.
"We had a good quarter and got a lot done," said Mark Zuckerberg, Facebook founder and chief executive. "We're focused on innovating and investing for the long term to serve our community and connect the entire world."
The company also churned out some impressive statistics for its mobile ventures. Mobile monthly active users were 1.39bn as of 30 September, up 23 per cent compared to last year. This includes more than 1bn users on an Android platform.
And mobile advertising revenue had grown 73 per cent year-on-year to $3.4bn, accounting for 78 per cent of all advertising earnings during the last three months, up from 66 per cent for the third quarter of 2014.
Facebook and its photo sharing sister app Instagram, which has 400m monthly active users and more than 80m photos shared on it every day, account for one in five minutes spent on mobile in the US.
The social media network also revealed monthly active users were 1.55bn as of 30 September 2015, representing a year-on-year increase of 14 per cent. More than 1bn people now log into Facebook every day.
Earlier yesterday evening, the Financial Times reported that Facebook will next week launch a standalone news app called Notify, which will feature content from media partners such as Vogue, the Washington Post and CBS.