Virgin Money re-launches IPO, Virgin America expects to raise $36m from its own offering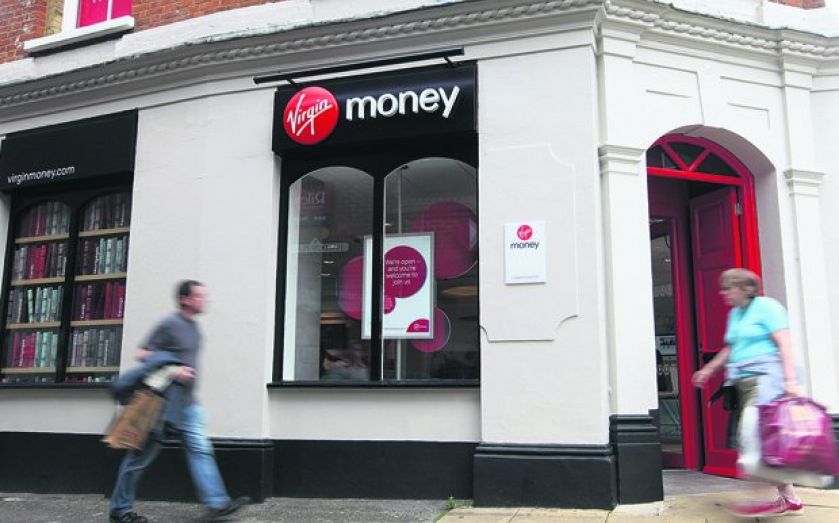 Virgin Money's stock market flotation is back on the table, as the UK challenger bank is understood to be re-launching its plans imminently.
Meanwhile – across the Atlantic – low cost airline Virgin America could be valued at $1bn (£625m) if its initial public offering (IPO) goes to plan.
But the banking sector has been buoyed by updated rules on capital buffers from the Bank of England which are not as tough as investors had initially feared.
Virgin Money is expected to seek £150m in the fundraising, the revival of which was first reported last night by Sky News.
The bank has started to roll out its first current accounts in Scotland and Northern Ireland as it seeks to become a full service retail bank to fully take on the giants in its sector.
But it is not planning any new branches, sticking with its 75 mostly northern branches and focusing on online and broker-led sales.
In the US, new documents filed with the Securities and Exchange Commission show airline Virgin America – offering mostly internal flights between US cities – plans to raise as much as $368m when it lists on Nasdaq under the ticker "VA".
The airline said it and an investment vehicle owned by its employees will sell 13.1m shares priced at $21 to $24 per share.
New York-based Cyrus Capital Partners will also to sell $52m of shares to PAR Investment Partners in a private placement running alongside the IPO. Among the risk factors it lists are the volatile price of aircraft fuel, security concerns and "negative publicity related to the Virgin brand name", which could "materially affect our business".