Explainer: TransPennine Express joins the club of nationalised railway services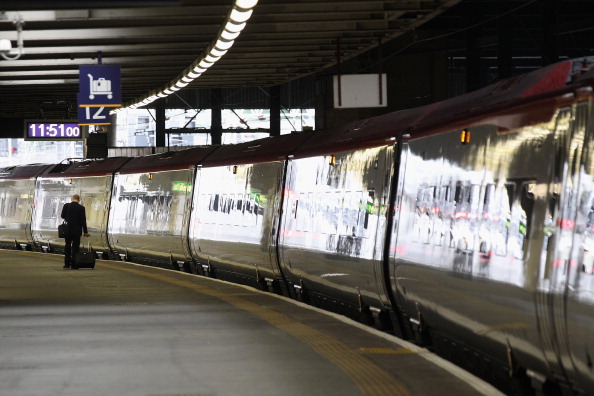 And just like this, another railway service gets nationalised. Say goodbye to TransPennine Express, which is now going to be run by the state. TransPennine had been long criticised by customers, who complained of cancellations and delays making commuting a nightmare. 
Now trains in Manchester, Liverpool, Glasgow and Edinburgh will be managed through the Operator of Last Resort, meaning a business chosen by the government will take over the train services.
Transpennine is owned by FirstGroup, and its contract expires on the 28th of May. The government has made clear it won't be renewed, with Transport Secretary Mark Harper laying the blame at the feet of the Aslef union's strikes. The union hit back saying the fault of TransPennine's decline rests solely with its management team.
The government says this is a temporary move, and that the rail company will be returned to the private sector once things start to get better again, but should we trust it? After all, TransPennine is joining a considerable list of rail companies that are now run by the state, including Southeastern, LNER and Northern. 
One might wonder what a Labour government would do differently, with a partially privatised rail sector that hasn't been doing very well, or well at all, for years. Nationalisation of all services looks like the most likely answer. Transport secretary Louise Haigh called the current system "fundamentally broken".
After all, if we include the TransPennine's services that will now be inglobated by the government, almost one in four passenger journeys on our railways are already nationalised, according to data from PA. We're already heading in that direction, in a way.
As of the 1st of May, 36 per cent of people strongly supported bringing train operating companies back into public ownership. Thirty per cent said they "tent to support" the measure, 25 per cent didn't know, 7 per cent said they tend to oppose it and 3 per cent strongly opposed it.
Compared to other debates on nationalisation, trains tend to gather more support and create less controversy. Whether this support is mirrored in politics will depend on who wins the next general election.