Exclusive: Monzo plans to crowdfund £20m as it chases coveted 'unicorn' status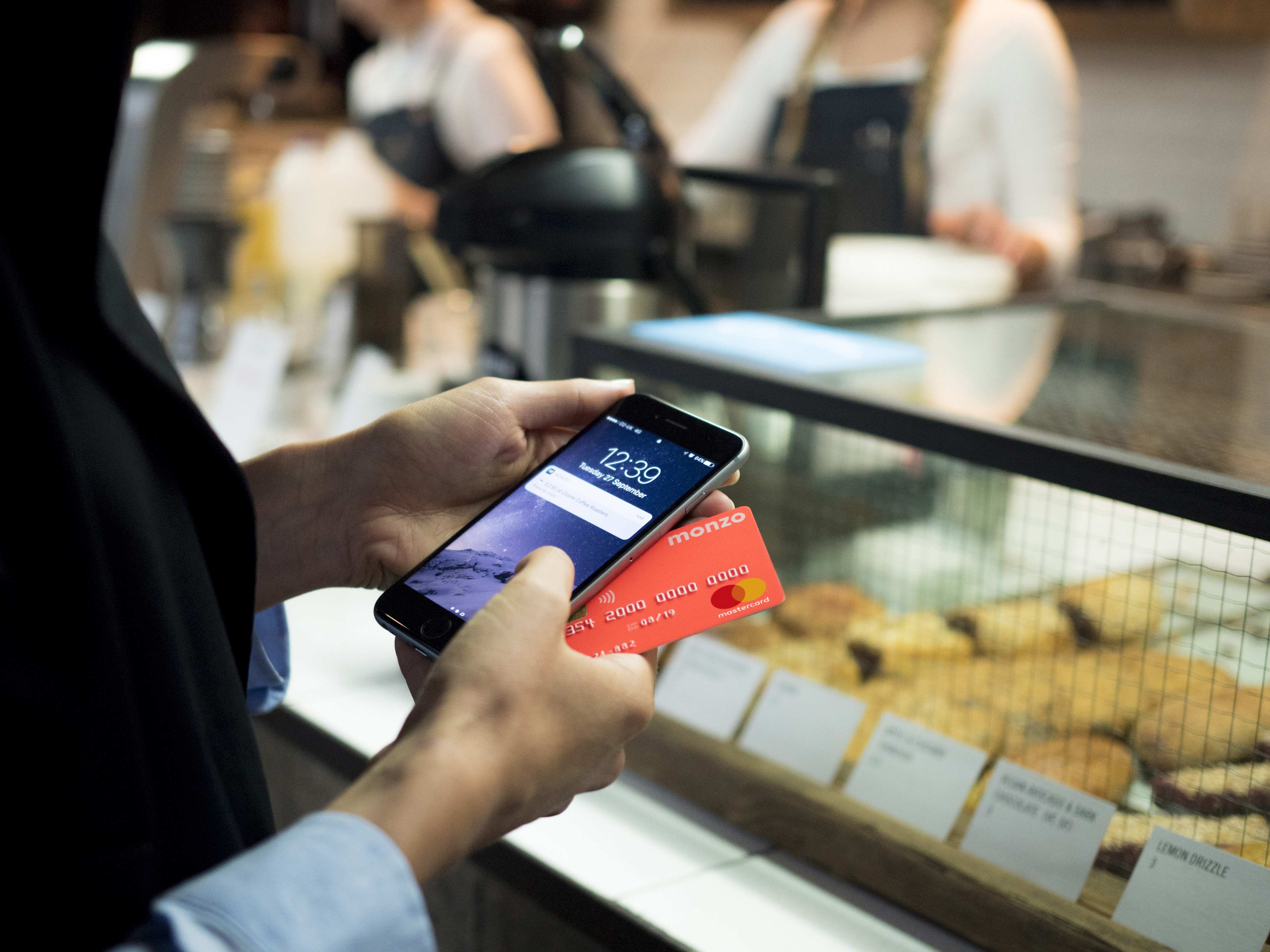 Digital bank Monzo is planning an equity crowdfunding round to raise £20m from its customers as it gears up to receive a $1bn valuation from new investors later this year, City A.M. has learned.
The round will be one of the UK's largest crowdfunding round to date, rivalled only by Scottish craft beer maker BrewDog, which has raised more than £20m in its ongoing crowdfunding campaign.
Similar to its previous rounds, it is expected the bank will turn to Exeter-based platform Crowdcube to facilitate the raise. As it is above the European Union's €8m crowdfunding cap, Monzo will be required to build a formal prospectus for the round.
Monzo has raised about £4m from crowdfunding investors to date, in comparison to its total funding of just over £111m.
The news comes as Monzo is looking to raise around £100m at its next traditional fundraising round at the end of 2018, led by venture capital firms Accel and General Catalyst.
Sources close to the matter told City A.M. that the round will value Monzo north of $1bn, providing it with the coveted so-called unicorn tag.
The two firms will be joining Monzo as an investor for the first time, and have invested previously in the likes of Airbnb, Deliveroo, Facebook, Dropbox and Slack.
Additionally, both firms have strong presences in the US, lending weight to the idea that Monzo will be heading abroad shortly.
The bank logged pre-tax losses of £33.1m for the last financial year ending in February, up from just £7.9m a year earlier as operational costs took their toll.
Monzo declined to comment. Representatives for Crowdcube, Accel and General Catalyst did not respond to requests for comment.
Crowdfunding has often been a means of deepening a relationship with customers for fintech firms, and has been a popular choice in addition to traditional fundraising to date.
At its last crowdfunding round earlier this year, rival banking fintech Revolut received more than 40,000 requests to pre-register on equity crowdfunding platform Seedrs. As the round closed, just under 5,000 investors managed to join the round at a cap of £1,000 per investor.
Monzo's chief executive Tom Blomfield has spoken openly to date about the bank's dedication to allowing its customers to invest in its future. He had previously suggested the next crowdfunding round would be between £10m and £30m.
Jeff Lynn, co-founder and executive chairman at Seedrs, responded to the reports:
"This is outstanding news for the equity crowdfunding industry, and it's wonderful when innovative, growing firms give their customers the chance to invest in them.
"We continue to see more and more later-stage businesses like Monzo, Revolut and Urban Massage use equity crowdfunding alongside venture capital rounds. Strong communities empower businesses immensely, and the benefit of raising from customers and the crowd is stronger now than ever."