Euribor rigging trial: £1m bail requested for Christian Bittar as six of 11 ex-traders accused appear in court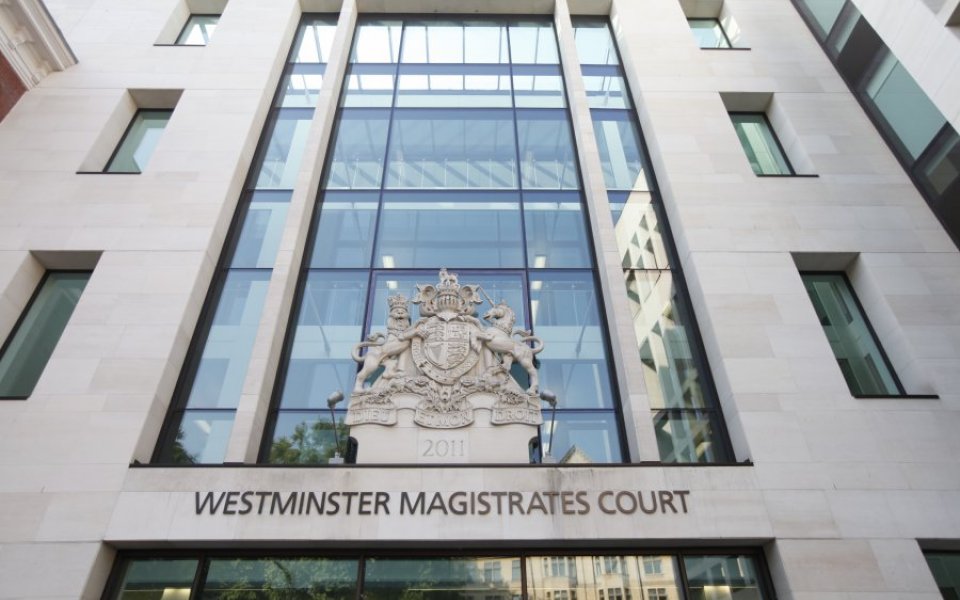 Former Deutsche Bank employee Christian Bittar, who appeared in court today over accusations regarding the manipulation of the Euro Interbank Offered Rate (Euribor), has been ordered to pay bail security of £1m.
Bittar, who was represented by David Cameron's brother Alexander Cameron QC and will turn 44 years old tomorrow, was one of the six ex-traders who attended Westminster Magistrates' Court today.
Five of the 11 accused of conspiracy to defraud did not attend today's hearing. Those who did not appear are ex-Deutsche Bank workers Andreas Hauschild, Joerg Vogt, Ardalan Gharagozlou and Kai-Uwe Kappauf, and former Societe Generale employee Stephane Esper.
The other five who appeared today are Bittar's former colleague Achim Kraemer, and ex-Barclays staff members Colin Bermingham, Carlo Palombo, Philippe Moryoussef and Sisse Bohart.
Bail security of £150,000 was ordered for Palombo and Moryoussef, of £100,000 for Kraemer and of £50,000 for Bohart. No financial bail security was requested for Bermingham.
The case is still ongoing. The six who appeared in court today are due to appear before Southwark Crown Court on Wednesday 13 January.
Last August, former UBS and Citigroup trader Tom Hayes became the first person to be jailed as a result of the Serious Fraud Office's investigations into the manipulation of the London Interbank Offered Rate (Libor). He was originally sentenced to 14 years in prison on eight counts of conspiracy to defraud, although his sentence was cut to 11 years on appeal shortly before Christmas.