EU migrant crisis: German Chancellor Angela Merkel considers tougher migrant laws following Cologne attacks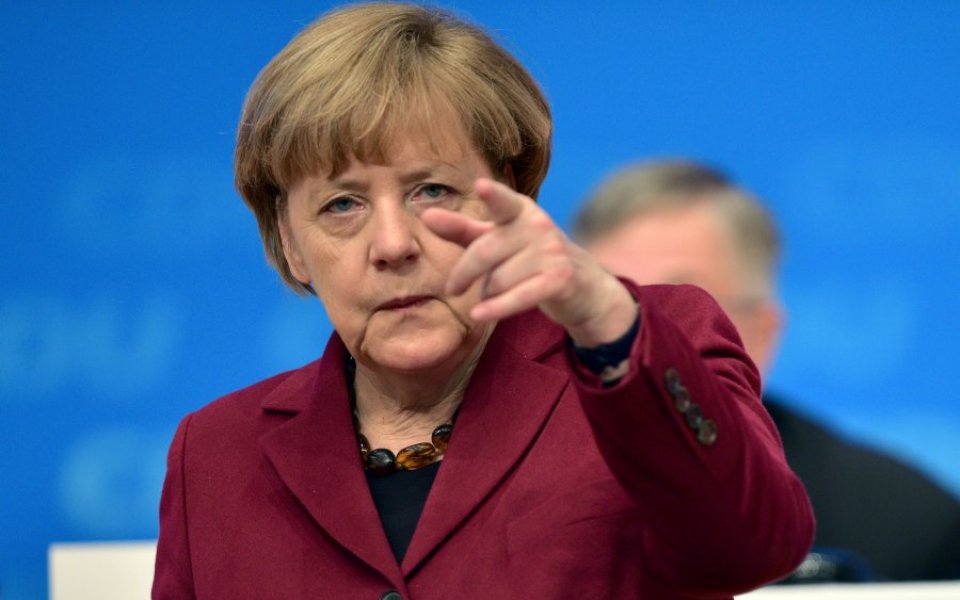 German Chancellor Angela Merkel is considering changes to the law to make it easier to deport migrants who commit crimes, following sex attacks on women in Cologne.
Condemnation following the attacks, which took place on New Years Eve and appeared to be co-ordinated, raisied a debate about Germany's open-door policy on migrants.
Read more: Time Magazine names Angela Merkel Person of the Year
"I think there are indications that changes must happen," Merkel said. "The interior minister and the justice minister are discussing just what we could improve."
Yesterday Cologne's police chief stepped down after coming under the spotlight for his handling of the assaults, after it came to light that asylum seekers were among the possible perpetrators.
Read more: Merkel's popularity drops over generous refugee policy
While under current laws in Germany asylum seekers are just forcibly sent back if they have been sentenced for three years, Merkel's party is expected to propose that migrants jailed for any length of time should face deportation.