eSports is Amazon's big bet on the future – Bottom Line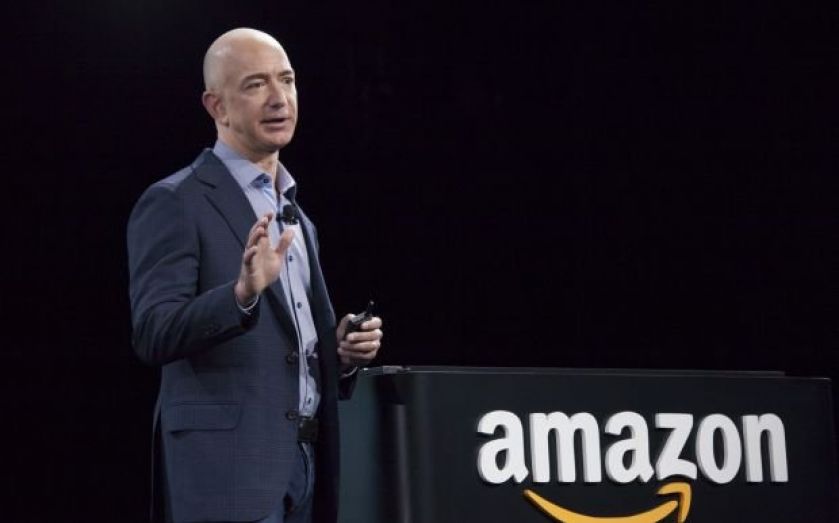 While eSports may look and sound like child's play, it is in fact big business. Last year the industry attracted 71.5m online viewers worldwide, with Twitch being the destination of choice for over 75 per cent of viewers, and total prize money across eSport competitions reached $25m.
While those viewer numbers are a drop in the ocean compared to YouTube's 1bn monthly viewers, eSports attracts a wholly different audience. The average eSports fan watches 19 matches a month with a typical match viewing length of an incredible 2.2 hours.
While Google believed Twitch to be an advertiser's dream, and its failed $1bn bid is a testament to that, Amazon's $970m bet on eSports yesterday is instead focused on content.
As eSports continues to grow, the library of user-generated and exclusive gaming content on Twitch will become evermore desirable.While its rivals Google and Apple are both leading in the gaming with app stores containing hundreds of thousands of games – of Apple's $10bn in App Store sales last year, over 75 per cent came from gaming apps – Amazon's bet on Twitch shows that Jeff Bezos believes watching video games will be big business in the future.
Twitch's over 55m monthly viewers who stream 15bn minutes of content give Amazon a crucial jump-start in the three key battlegrounds where it has lagged until now; gaming, online video and advertising.
The deal may not be as big as Amazon's $1.2bn takeover of online shoe shop Zappos in 2009, but it's Bezos's biggest bet on the future yet.