Economists at the Bank for International Settlements warn negative interest rates come with risks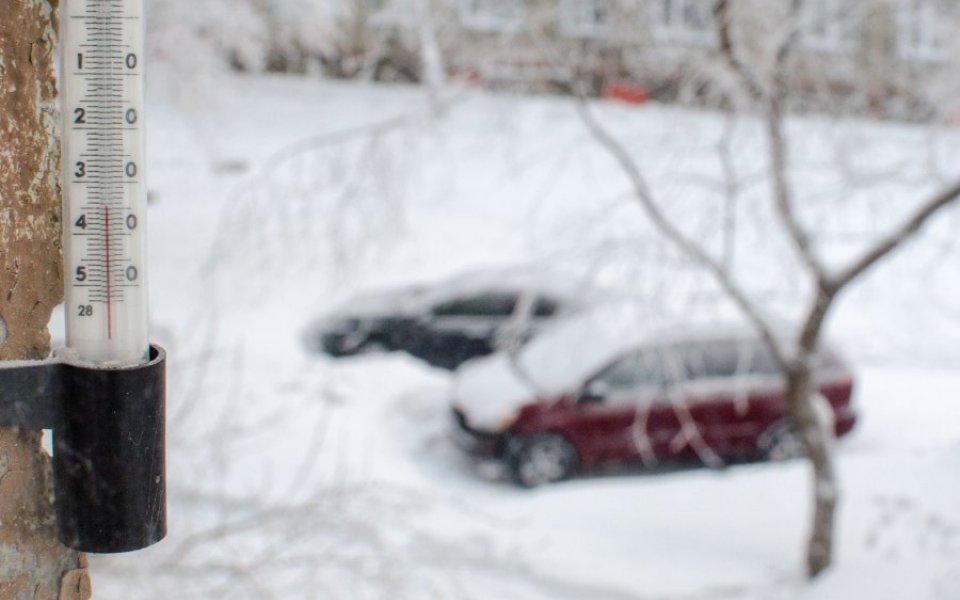 The experimental policy of negative interest rates has come under fire from a top financial watchdog.
Economists at the Swiss-based Bank for International Settlements (BIS), often referred to as the central bank of central banks, said: "There is great uncertainty about the behaviour of individuals and institutions if rates were to decline further into negative territory or remain negative for a prolonged period."
Various central banks have started paying negative interest rates on reserves kept by banks. It is one of the unconventional tools central banks have used to fight persistently low inflation.
Read more: Morgan Stanley lashes out at sub-zero interest rates
"If negative policy rates do not feed into lending rates for households and firms, they largely lose their rationale," said BIS economists Morten Linnemann Bech and Aytek Malkhozov said in research published yesterday.
"On the other hand, if negative policy rates are transmitted to lending rates for firms and households, then there will be knock-on effects on bank profitability unless negative rates are also imposed on deposits, raising questions as to the stability of the retail deposit base."
"In either case, the viability of banks' business model as financial intermediaries may be brought into question."
Read more: Mark Carney rules out negative interest rates….for now
European Bank shares have plummeted in this year, with many analysts laying the blame on sub-zero rates.
While the interest received by banks falls, they are reluctant to apply negative rates to customer deposits, squeezing their lending margins.
Claudio Borio, head of the monetary and economic department at the BIS, said investors were losing faith in central banks and more volatility was on the way. "The tension between the markets' tranquillity and the underlying economic vulnerabilities had to be resolved….we may have been witnessing the beginning of its resolution," he said.
"Their [investors'] confidence in central banks' healing powers has – probably for the first time – been faltering."