Dragon Oil shareholders breathing fire over £3.7bn ENOC takeover bid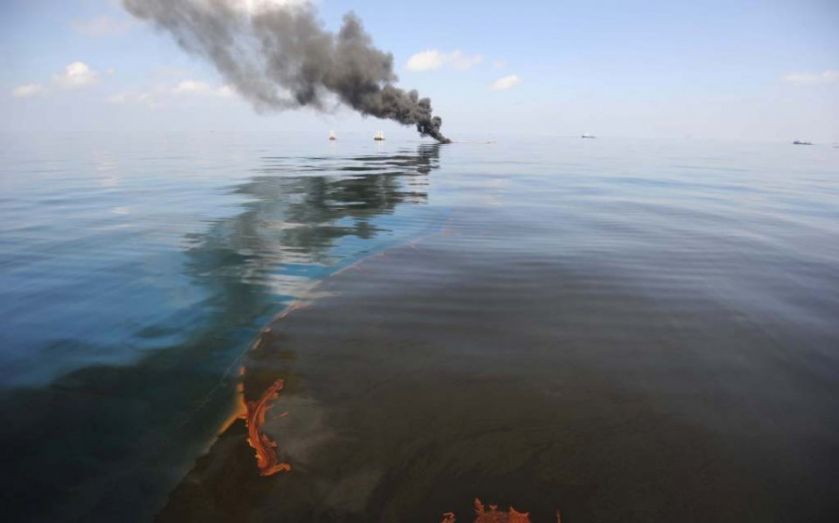 Dragon Oil was at the centre of a shareholder showdown yesterday, over whether to accept a £3.7bn takeover offer from Emirates National Oil Company (ENOC).
But LGM Investments told City A.M. that it disagreed with Baillie Gifford's plans to reject the improved 750p per share bid for the Turkmenistan-focused oil producer.
"We think this is a fair offer, bearing in mind the depressed oil price and uncertainties in the market," said Thomas Vester, chief investment officer at LGM, which holds a minority stake in Dragon Oil. "We want to accept the proposal."
State-owned Dubai oil company ENOC already owns 53.9 per cent of Dragon Oil. It needs a further 23 per cent to go ahead with its plans to delist from the Irish and London stock exchanges. It could do this without the consent of Baillie Gifford, who owns 7.2 per cent, as long as the other shareholders agree.
"We are confident that our recommended offer of 750p is full and fair," said ENOC.
Dragon Oil declined to comment on the shareholder dispute.
ENOC made an offer of 650p per share in March, which it raised to 735p per share in May. It also made a rebuffed offer back in 2009.
Dragon Oil's shares closed 0.8 per cent lower at 722.50p yesterday.