ECB chief Mario Draghi will not "hesitate to act" if Eurozone inflation undershoots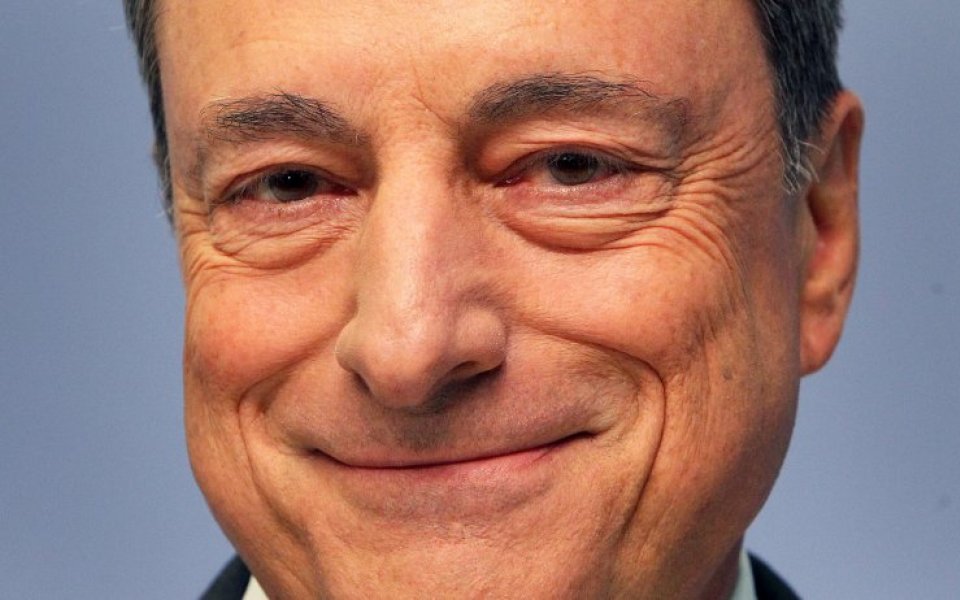 European Central Bank chief Mario Draghi said today the bank would not "hesitate" to expand its €1.1 trillion asset purchase programme if Eurozone inflation and growth turned out to be weaker than expected.
Currently it is too early to tell whether turbulence in emerging markets and a falling oil and commodity prices will cause inflation to stay lower for longer, he said at the European Parliament hearing in Brussels today. Draghi added:
"More time is needed to determine in particular whether the loss of growth momentum in emerging markets is of a temporary or permanent nature and to assess the driving forces behind the drop in the international price of commodities and behind the recent episodes of severe financial turbulence."
While he noted that September forecasts for growth and inflation had been toned down from previous estimates, he hinted that a stimulus expansion was just another downgrade away.
"Should some of the downwards risks weaken the inflation outlook over the medium term more fundamentally than we project at present, we would not hesitate to act.
"The asset purchase programme has sufficient in-built flexibility. We will adjust its size, composition and duration as appropriate, if more monetary policy impulse should become necessary."
Concerns about potential financial instability caused by low rates should be addressed using macroprudential policy and not interest rates, Draghi added.