Don't get your hopes up – weak productivity will weigh on pay packets, according to BDO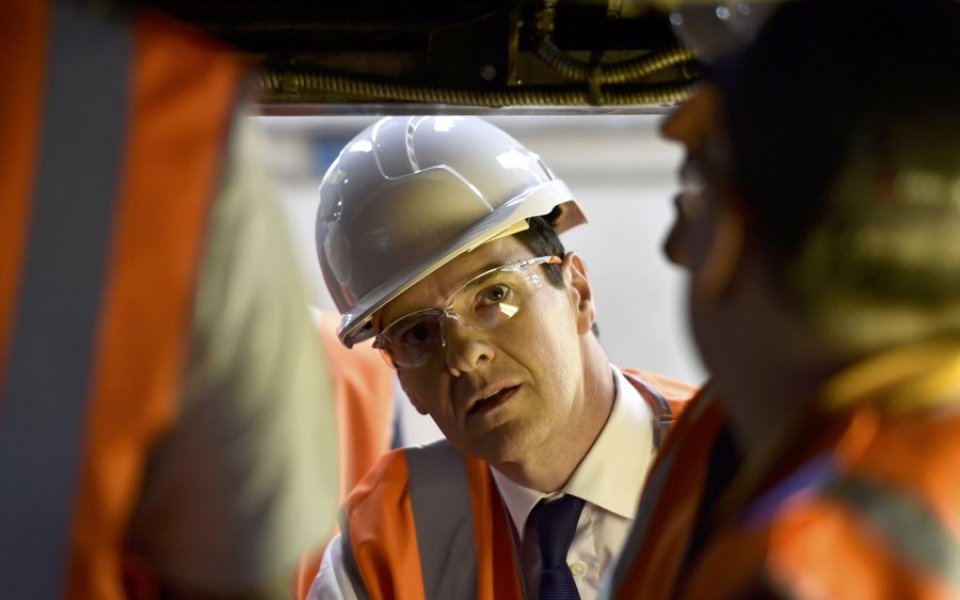 Low productivity growth in the UK is throttling wage growth, a financial services firm has warned.
UK economic growth improved in February while hiring also picked up, according to new figures released this morning.
The employment index published by accountants BDO hit of a score of 105.1 in February from 104.9, moving further above its long-term average of 100.
Read more: UK finance sector is being held back by regulation
Yet the output index ticked down to 101.7 from 101.8. Firms' optimism has also declined, dropping to a score of 99.9 from 100.
BDO said the figures showed UK productivity was still failing to pick up.
"Stalling productivity is now impacting wage growth as firms struggle to increase revenues in order to raise salaries," the firm said.
The indices are an average of other survey figures from data provider Markit, the Confederation of British Industry and the Bank of England. The surveys cover 4,000 different respondents employing around five million workers.
Read more: Skills gap could put brakes on UK's car manufacturing boom
"The Chancellor spoke extensively about productivity in 2015 but the UK economy has yet to see any beneficial impact. We now need some real action. The UK's productivity remains in a state of crisis and come the Budget, George Osborne needs to provide a satisfactory update on how the government will be solving the productivity puzzle," said BDO partner Peter Hemmington.
The UK's productivity – as measured by output per worker per hour – hit a record high in the three months to September after climbing 0.5 per cent on the previous three months. However, its growth since the 2008-9 recession has been subdued and it remains 13 per cent below an extrapolation based on its pre-downturn trend, according to the Office for National Statistics.