Discover the Costa del Sol
We all dream of sunshine on a rainy day, so why not pinpoint that dream on a map and give it a name? The Costa del Sol. A hundred miles of coastline in the south of Spain boasting more than 325 days of sunshine a year – but that's only part of it.
The Costa del Sol is so diverse that you can enjoy the sunshine you're seeking in a way that suits you:
Relax on a wide sandy beach in a popular resort, or escape to a secluded bay, sheltered by stunning cliffs.
Stroll around a quiet whitewashed village nestled in the hillside, or explore the vibrant city of Malaga with endless cultural and shopping facilities.
Hike through some of Spain's most spectacular mountain scenery, take in a round of golf, or simply gaze at the view from a yacht on the Mediterranean.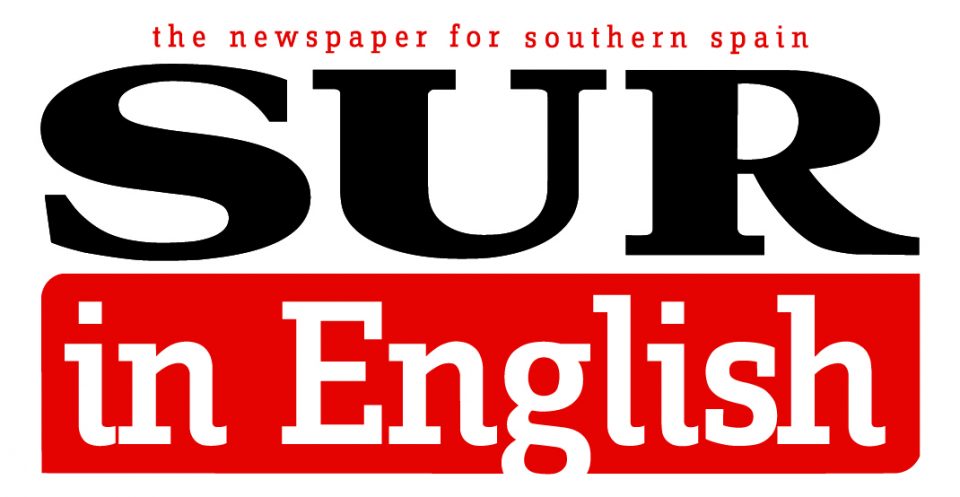 And when it's time to enjoy a leisurely lunch, sample delicious tapas on a pavement terrace, or the best fresh fish at a beachside restaurant. Malaga and the Costa del Sol have just what you're dreaming of on a rainy day, and all of it under the sun.