Skills shortages boost jobs: Demand for professional talent soars after year of strong growth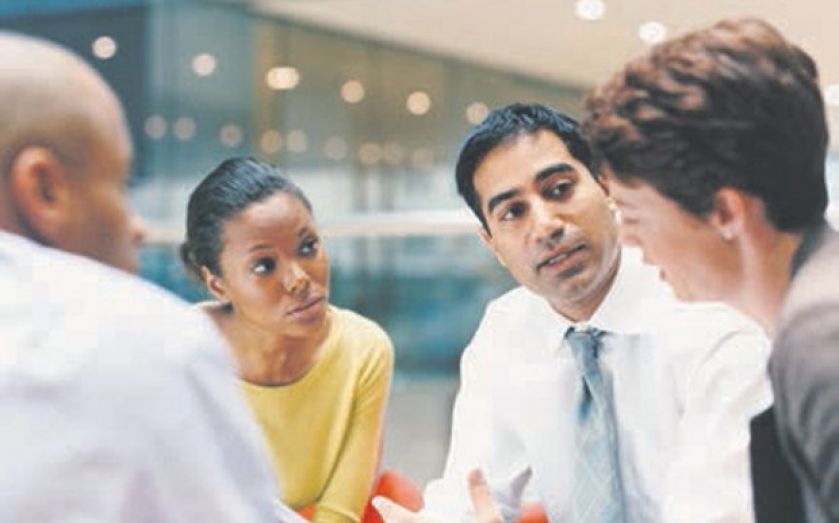 The jobs market for professional workers is booming on the back of a strong year of economic growth in the UK.
Professional recruitment firms now have 41 per cent more vacancies on their books than this time last year, reveals survey data released today by the Association of Professional Staffing Companies (APSCo).
The latest research comes as the Treasury's GDP growth forecast for 2014 was put at 3.1 per cent in the middle of October – much stronger than expected at the start of 2014.
Permanent vacancies across engineering, finance & accounting, IT and media & marketing are up year-on-year – 48, 19, 25 and 20 per cent respectively.
Skills shortages have been reported most predominantly in the marketing sector where vacancies have risen by 20 per cent year-on-year. However, placements in marketing have only risen by six per cent, implying a skills shortage.