Daylight Saving Time has arrived – here are seven interesting facts you should know about the clock change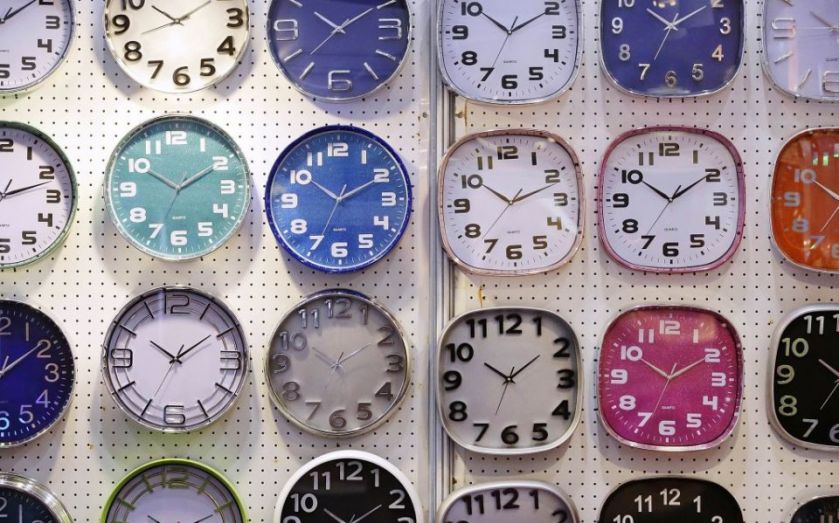 Tonight the clocks will go forward by one hour, and that means British Summer Time has officially arrived. We'll have an hour less sleep, which isn't ideal, but we'll also have lighter evenings to look forward to for a whole six months.
This clock switch wasn't always how things were done, however – in fact, it was only adopted by the western world in the last century.
So where did the idea come from? And where do people use it? Here are seven interesting facts about Daylight Saving Time (DST).
Benjamin Franklin thought it was a brilliant idea
In fact, some people say he came up with the idea in the first place. The US inventor and politician wrote a satirical letter to the Journal of Paris in 1784, calling for the clocks to go forward during summer months. He said this would allow Parisians to take advantage of the natural morning light for longer, thereby economising on candle use.
It's only used by about a quarter of countries around the world
Around 70 countries around the world use DST, which amounts to around one in four. Nonetheless, one billion people have to deal with the twice-yearly shift, which is rather a lot.
A lot of it is related to a country's latitude, since those near the equator hardly experience a shift in daylight hours across the seasons and therefore don't need it.
It was because of World War One that Britain started using it
Until the start of World War One, Britain was reluctant to take up DST, but in 1916 that changed. Germany decided to observe it in order to conserve more energy for battle, and Britain followed suit a month later.
When it became involved in the war two years later, the US also decided to introduce DST.
In the US, two states opted out
Although the time zones used by the different US states vary considerably, nearly all of them use DST.
In fact. out of the 50 states only Arizona and Hawaii have chosen not to. There is, however, a small area called the Navajo Nation within Arizona that uses it.
The start of British Summer Time isn't good for your heart
Losing sleep is never good for the body, and a recent study of hospitals in Michigan revealed a link between DST and increased risk of heart attacks – hospital admissions for the condition were found to increase by 25 per cent on the Monday after the spring-time change, while admissions went down by 21 per cent after the autumn change.
Retailers love it
An hour more sunlight means an hour more of evening shopping, so retailers are huge fans of DST. Since 1915, one of the biggest supporters of it in the US has been the Chamber of Commerce on behalf of small business and retailers.