City of London police are training Standard Chartered bankers to catch fraudsters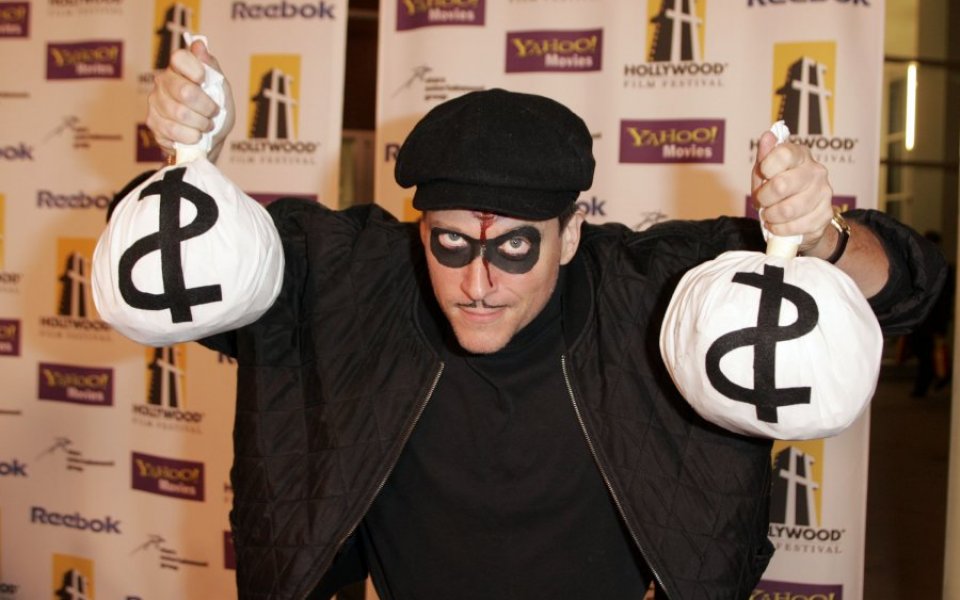 City of London police has started a programme to train bankers to fight fraud, starting with Standard Chartered who will be descending on the City this week.
The programme was designed to standardise investigative techniques within Standard Chartered's multitude of regional offices.
Kathy Hearn, director of the Economic Crime Academy, which has helped design the course, said: "The need for these courses was recently highlighted when the British Crime Survey stated that there have been more than 5 million fraud offences in the past year across the UK. A proportion of these crimes will have been committed against the banking sector, which is why it is so vital that their staff are trained with the very latest fraud prevention techniques."
She told City A.M. it would help "tighten up procedures" and encourage preventative practises as well as looking at how the bank carried out internal investigations, and "identifying weaknesses" for example: "is one individual able to sign off on too much?"
The programme will cover strategies to deal with bribery, asset tracing and disrupting criminal movements, money laundering and fraud investigation, and be personalised with specific case studies for the bank.
Michael Welch, group head of Shared Investigative Services at Standard Chartered said:
The bank is proud to be involved from the outset with the City of London Police's innovative programme of counter fraud and core investigative technique training, which we expect will become the industry-wide standard of competence in investigations. By enhancing the knowledge and expertise of our investigators we recognise the practical benefits the initiative will offer globally for a wide range of investigations.
All Standard Chartered's delegates, from Pakistan to South Korea to Kenya and Hong Kong, who complete the course will be accredited Counter Fraud Specialists.
Hearn said: "We're the only people teaching this at the moment" and that the Academy were considering rolling the programme out and adapting it to train other companies, and had already had "lots of interest" from other organisations.