Chuka Umunna's odds on becoming Mayor of London were just slashed after withdrawing from Labour leadership contest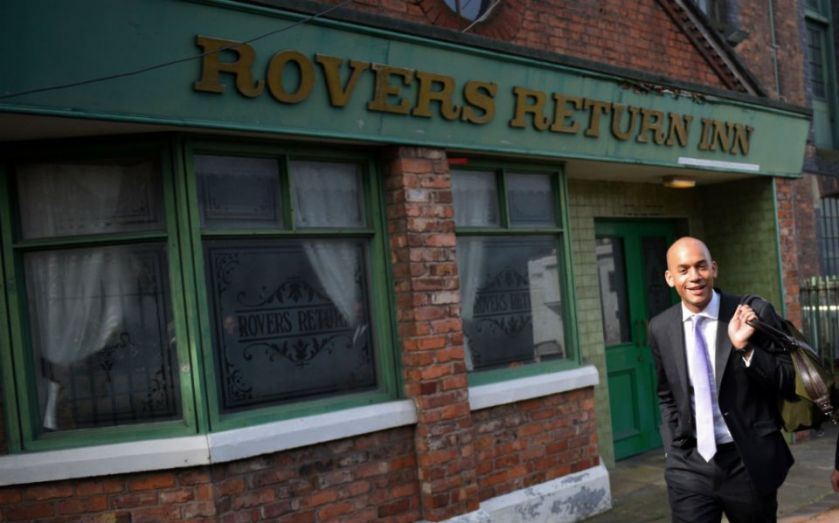 The odds of Chuka Umunna becoming the Mayor of London have been slashed after the shadow business secretary withdrew from the contest to become the next leader of the Labour party.
Umunna is now 12/1 to become the new Boris, shortening from previous odds of 33/1, Paddy Power said.
The MP for Streatham had been favourite to become the next leader of the party and succeed Ed Miliband, but the bookie said it will benefit from his shock exit from the race by avoiding payouts – bets on Umunna had made up 36 per cent of the market.
While odds on candidates withdrawing is not a market the bookie offers, a spokesperson said it was one "it might look to do" and called Umunna's u-turn a surprise.
Over at Ladbrokes, he's now 8/1, down from 33/1 for Boris's position. "Chuka was the hot tip for Labour leadership so plenty of punters' fingers have been burnt by his surprise withdrawal," said Ladbrokes' Alex Donohue.
Umunna has now overtaken Seb Coe, Alan Johnson, Doreen Lawrence, Michael Liebreich, Diane Abbott and Jon Cruddas to become the Mayor of London in 2016.
Read: Runners and riders to be the next Boris Johnson
Conservative contender Zac Goldsmith has also had his odds shortened in the race for City Hall, falling to 7/1 today from 12/1 this time yesterday.
In the Labour leadership battle, shadow health secretary Andy Burnham is now favourite on 6/4, followed by Yvette Cooper at 2/1.
Paddy Power called the market for Labour Party leader betting "delicate" in the wake of Umunna's exit.
Meanwhile, Betway have dropped their odds on Dan Jarvis for leader from 100/1 to 20/1 – despite the MP having ruled himself out of the race.