Celebrating women in wine this International Women's Day
This International Women's Day we take a look at some of the women helping to revolutionise the industry – and their most deliciously drinkable  bottles
When attending a wine event, it is not uncommon to be met with a sea of men. The occasional woman is like a beacon, nodding in solidarity across the room. Wine may more often be consumed by women yet the industry itself can feel very male.
There are, of course, many talented women working in wine, yet one can still hear that unfortunate, unhelpful (and untrue) assumption that women, having traditionally held fewer seats at the table, are nastily competitive towards each other. This isn't my experience at all, something I was reminded of recently at Hallgarten & Novum Wine's "A Taste of South Africa" dinner, where I witnessed what can only be described as a 'love-in' between two female winemakers, both at the peak of their game.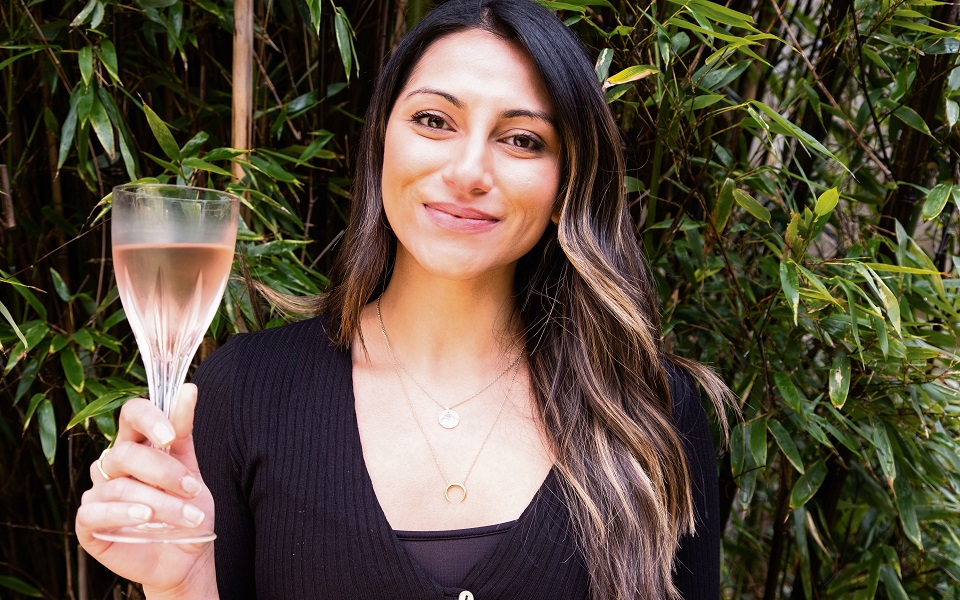 Elizma Visser, winemaker for Olifantsberg and winner of South Africa's Young Winemaker of the Year 2021 Award, described how she first heard of Lismore's Samantha O'Keefe. "I was told, there's this lady who makes the best Viognier in South Africa" said Visser. "And she still does".
The unashamedly vocal support of each other was mutual with no whiff of competition over their individual businesses. "She's the first person I call when something's wrong, and the first person I call when something's right," agreed O'Keefe.
Queena Wong set up Curious Vines as a network for women with a passion for wine
This kind of solidarity is key at the other end of the industry too. In fine wine investment circles, where creating relationships is so important, doors are not always as open to women. "Women get tested a lot," says collector Queena Wong. "It's not always friendly and it's taken me a few years to break into some significant circles". This led Wong to set up Curious Vines, a network for women with a passion for wine, to foster community, confidence, and ultimately create a more balanced industry.
When it comes to buying wine, impressive women winemakers abound across the globe. There is Louisa Rose, who forged Australian Viognier's identity at Yalumba, and California's Marimar Torres, who proved to her doubtful father she could make wine, set up the hugely successful Marimar Estate and gets up to give 2am pep talks and cook the harvest workers' 6am breakfast.
Let us not forget the prolific Provence style of rosé was invented by Régine Sumeire in the 1980s while the men of the region scoffed that no one would want to drink rosé so pale and pink. It's a style currently being championed on our own shores by Elisha Cannon of award-winning rosé brand FOLC.
Only five per cent of the Chef du Cave of Champagne are female, so AYALA's Caroline Latrive is a real pioneer in the area, launching three Brut Cuvées, with new blends to highlight her precise, elegant style and love of Chardonnay. This International Women's Day let's celebrate and support women in wine with some savvy sipping.
Read more at City A.M. Life&Style