David Cameron criticised for wanting to restrict Europe immigration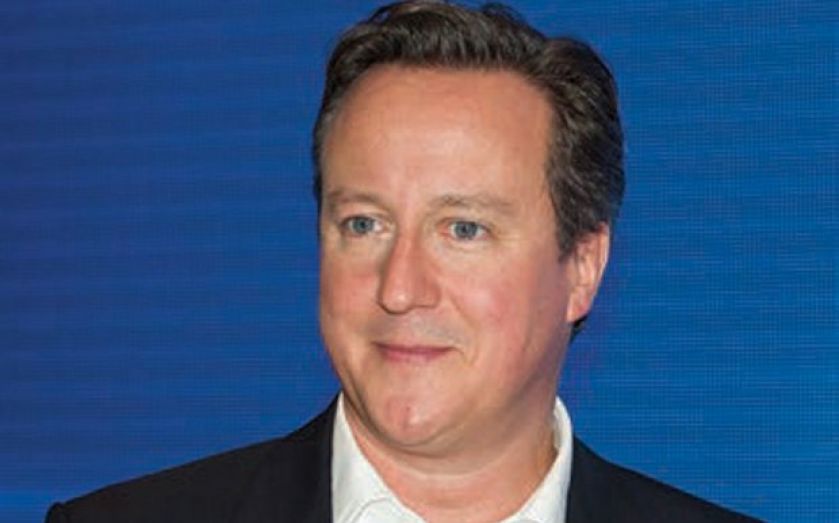 Business leaders have hit out at David Cameron for opposing freedom of movement across the EU, warning yesterday that he is ignoring the real issues facing Britain.
The Prime Minister has previously said that freedom of movement will be "at the very heart of my renegotiation strategy for Europe", with his chancellor George Osborne hinting yesterday that the migration of EU citizens without job offers could be up for debate.
Leading industry groups are keen for Cameron to push for strong reforms in Brussels, but yesterday the Confederation of British Industry (CBI) and Institute of Directors (IoD) slammed the PM's priorities.
"I am extremely concerned about the direction the current debate on immigration is heading and I know business leaders share this sense of unease," CBI boss John Cridland told City A.M., adding that freedom of movement is a "fundamental part of the single market".
Allie Renison, head of Europe and trade policy at the IoD, added: "It's rather self-defeating for David Cameron to make something as difficult to renegotiate as freedom of movement the seeming centrepiece of his EU reform agenda, particularly when it's clear this is something which benefits British businesses."
Chief executive of The City UK Chris Cummings added that highly skilled EU migrants are "a huge benefit to the UK economy."