Boxing Day sales 2015: UK footfall soars to defy online sales which dominated Black Friday and Christmas Eve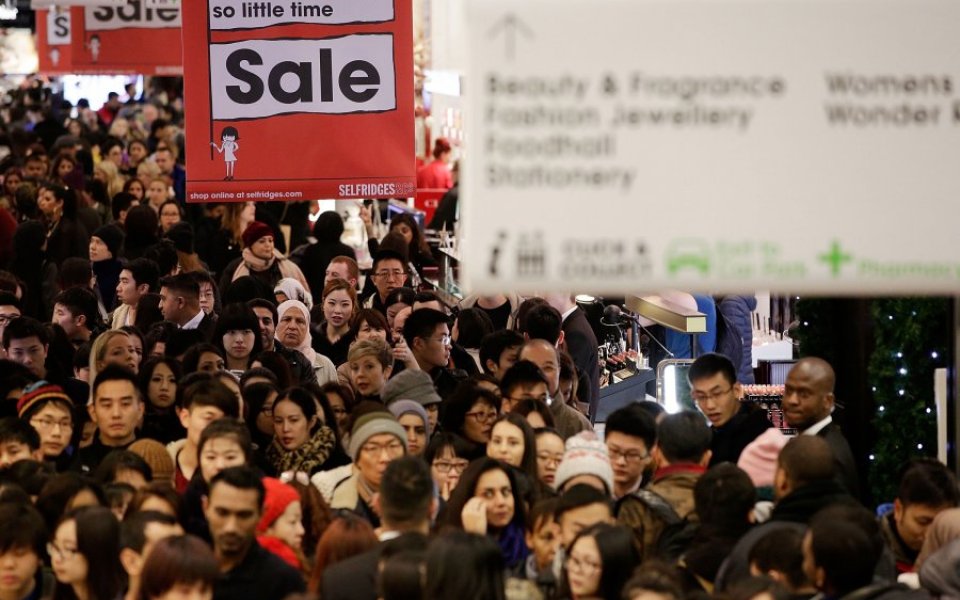 Black Friday and pre-Christmas shopping may have been a letdown for brick and mortar retailers, but Boxing Day certainly delivered.
In-store shopper traffic soared by 3.36 per cent year-on-year on 26 December, according to data from retail intelligence firm FootFall, showing that the rise is mainly driven by an increase in shopping centre footfall counteracting a slight decline in retail parks.
This is the first time in 2015 that in-store sales have managed to compete against the rising allure of online shopping. Previously this year shoppers have abandoned physical stores for the comfort of purchases made behind a computer screen.
Black Friday footfall was down 4.05 per cent and Christmas Eve down 5.9 per cent.
The shift is mainly due to Boxing Day falling on a Saturday, making the Christmas break one day longer, according to Steve Richardson, UK regional director of FootFall:
This year we have also seen one of the longest and sustained periods of discounting by retailers, which also may have impacted shopper traffic rising yesterday, with consumers – motivated by the extra public holiday on Monday – finally taking to the streets to pick up a bargain.