Bouygues sees better outlook for telecom ops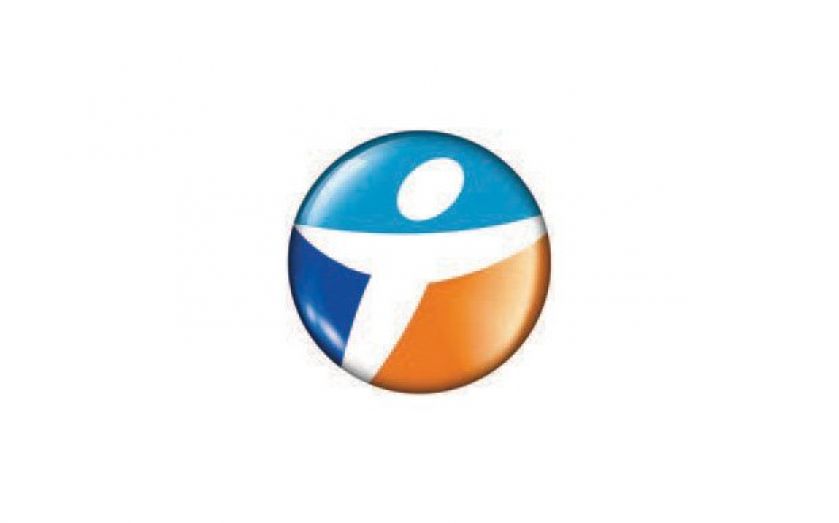 FRENCH conglomerate Bouygues, which reported a €42m (£31m) loss for the first half of 2015, raised the outlook for its telecoms business and said construction operations are performing well.
While the group swung into the red from a €378m profit in the same period last year, its second-quarter performance improved, moving from a group loss of €194m to a profit of €313m.
Bouygues Telecom made an €8m profit in the second quarter against a €62m loss in the previous three months.
The firm said the telecom division's outlook had been revised upward "thanks to a good commercial performance and tight control of marketing and operating costs". It now expects EBITDA of €750m this year from €694m last year.
The target of achieving €300m of cost savings in 2016 compared with the end of 2013 will be "significantly outstripped", it said.
The group's construction businesses are "continuing to expand in international markets and to adapt in France", it said.
The construction division moved from a €146m loss in the first quarter, to a €234m profit in the second. The group said: "Financial results are likely to remain robust in 2015."
Chairman and chief executive Martin Bouygues said: "The group's business segments are reinventing themselves to seize all opportunities on their markets."
He added: "We are beginning to see the first positive effects of that transformation. The group's return to growth in 2016 remains the priority."
Bouygues turned down an offer for its telecoms unit from larger rival Altice earlier this year. The bid reportedly valued the business at around €10bn.