Bottom Line: This is the end of the big four supermarkets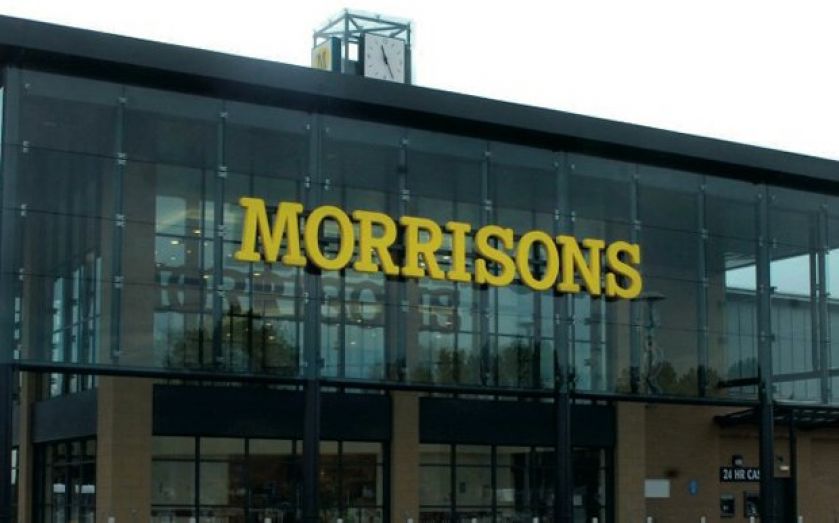 DALTON Philips kicked off more than just a price war yesterday. By promising to slash prices in an effort to turn around Morrisons' fortunes, he also exposed a growing schism at the heart of the British grocery market.
For years, supermarket analysts have talked about the big four (Tesco, Asda, Sainsbury's and Morrisons) but with newer entrants like Waitrose, Aldi and Lidl grabbing market share at either end of the price spectrum, the moniker is no longer relevant.
The traditional players need to adjust, and fast. Philips signalled yesterday that he's willing to do that, but keeping up with the discounters will be hard. Aldi and Lidl combined may still only have a market share of 7.5 per cent to Morrisons' 11.1 per cent, but at current growth rates it won't be long before that gap is significantly smaller.
It's time the big four stopped behaving as if they're invincible, and picked a team – discount or upmarket. Let the games begin.