Black Friday UK 2015: Deals on XBox Ones, Samsung Galaxy 6s and Edge, Samsung Smart 4K TV and Curved TV being unveiled by Amazon, Carphone Warehouse and Very.co.uk ahead of 27 November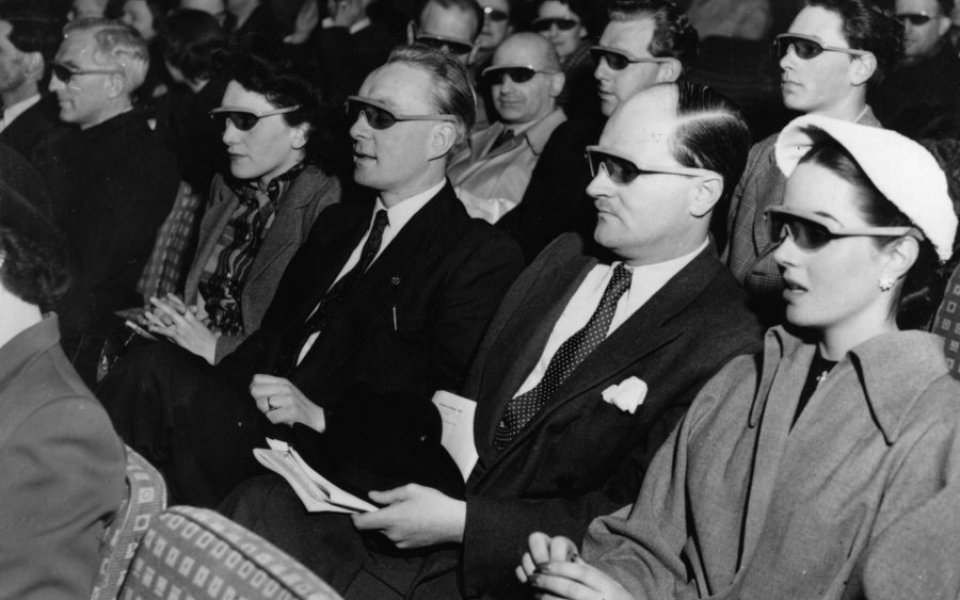 Black Friday is upon us.
Yes, plenty of companies – including Tesco, John Lewis and Currys – are still holding out until 27 November itself, but there are many retailers already offering deep discounts in the hope they can swoop in early on bargain hunters' cash.
Amazon has revealed the first of its week of deals already, including offers on big-ticket items such as the Kindle, the Xbox One, Withings smartwatch, Asus tablet and Guitar Hero Live 2.
Carphone Warehouse has gone one better, offering 10-day deals including a free Samsung Galaxy S6 when you agree a £22 monthly contract and a free HTC A9 with a £23.50 monthly contract, saving £200 upfront on each handset.
It is also offering the Samsung Galaxy Edge for £50, with a £32.49 monthly contract, saving £100 upfront, and a Huawei P8 Lite for free at £9.50 per month, which represents a £200 saving over the life of the contract.
To win customers over early, the phone specialist is also offering a limited 48-hour "spike deal" today and tomorrow, in which you can get your hands on a Nexus 5X for free, with an £18.50 monthly contract – saving £200 on the cost of the handset.
Very.co.uk might still be showing its countdown clock, but already the Shop Direct-owned etailer is offering huge deals on TVs, including the Samsung 55 inch Smart 4K Ultra HD TV, which was 31,399 and is now on offer for £739. The Samsung Curved Full HD TV has dropped £500 to £799.
For those consumers who are not looking for electricals, there are plenty of other deals on offer. Home solutions specialist House of Bath is offering 45 per cent off Goose Down Duvets when quoting the code LXAH1 online from today until 13 December as part of Black Friday.
And it might not be a Black Friday deal, but Boots is apparently offering Terry's Chocolate Orange for 50p – on a buy one, get one free offer.