Bitcoin falls under $500 as China closes its doors to digital traders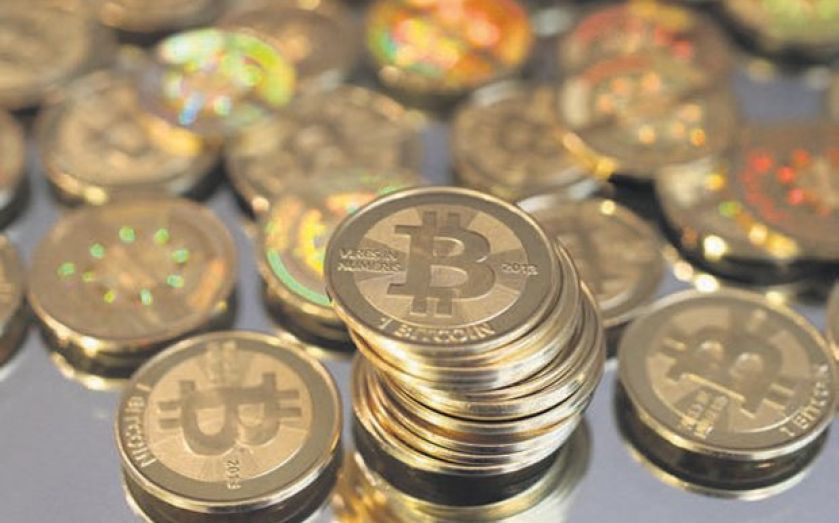 BITCOIN fell to its lowest price since October yesterday after China took steps to block its citizens from making investments in the digital currency.
China's central bank extended its Bitcoin ban to payment providers that service BTC China, China's largest Bitcoin exchange, stopping the country's citizens from buying the currency.
Prices on Bitcoin exchanges around the world fell from $700 to below $500 on the news, with the MtGox exchange seeing prices recover to around $570 last night.
"We essentially got notice from our third-party payment provider today that they will discontinue accepting payments for us and new deposits," said Bobby Lee, chief executive of BTC China.
Authorities in the country are concerned that people use Bitcoin to bypass China's strict capital controls.