Bitcoin Britain: Could London become the capital of cryptocurrencies?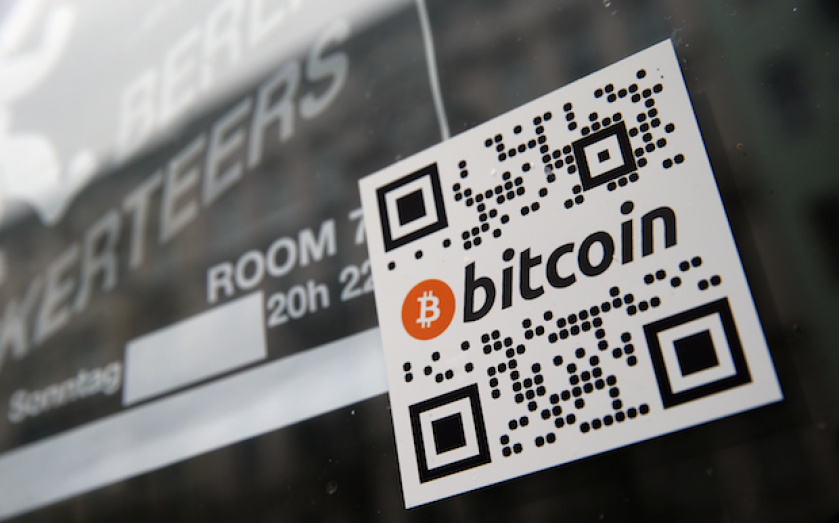 Prospects for Bitcoin in the UK have been boosted over the past week after the Financial Conduct Authority (FCA) launched a new fast-track initiative – Project Innovate.
Speaking at the project's launch, FCA chief executive Martin Wheatley said, "positive developments" in financial innovation that improve the lives of consumers should be supported by the country's regulatory environment.
The initiative is one of a series of factors making UK increasingly attractive to cryptocurrency focused businesses. Digital currency news site Coindesk, reporting on the plans, goes so far as to say Britain is currently "one of the most attractive jurisdictions for Bitcoin businesses".
The FCA's latest announcement could be the start of process of providing digital currency businesses with the regulatory certainty many have craved. Regulation, compliance and risk consultant at COINsult, Sian Jones, said the move could solidify the UK's position as one of the world's best digital currency jurisdictions.
As one of the homes of global finance, London is on the cutting edge of industry innovation and development, and cryptocurrencies are no exception. London's Bitcoin meetup is one of the largest to be found anywhere in the world, while a host of other events regularly take place across the country.
Eitan Jankelewitz, a technology lawyer at Sheridans, has observed that the UK's the regulatory climate has been relatively benign, with the FCA saying that it does not and has no intention of regulating Bitcoin. As such, there is no obligation for Bitcoin businesses to register with the FCA.
These businesses essentially regulate themselves, using their own initiative to figure out how best to treat consumers. The approach could not be more different to that of China, which has cracked down hard on the world's favorite cryptocurrency.
Furthermore, there is no formal obligation to take any steps to prevent money laundering through dealings made in Bitcoin.
This is a far cry from the situation that prevails in the US. Despite massive legitimate interest from Silicon Valley whiz kids and multi-million dollar venture capitalists, US Bitcoin businesses must comply with anti-money laundering regulations on both the Federal and State levels.
Many UK Bitcoin businesses independently try to identify their customers to prevent money laundering. In March, Bitcoin bugs in the UK received further good news, this time on the tax front. HM Revenue and Customs decided it would not levy 20 per cent VAT on the mining of Bitcoin.
HMRC said Bitcoin and other cryptocurrencies were exempt "because they fall within the definition of 'transactions, including negotiation, concerning deposit and current accounts, payments, transfers, debts, cheques and other negotiable instruments."
The UK Digital Currency Association hailed the new guidelines as "some of the most sophisticated and forward-thinking issued by tax authorities anywhere in the world."
The move gave further legitimacy to digital currencies and it was even suggested it could lead to a "gold rush of digital currency businesses to the UK".
However, the FCA has not yet made its official position on cryptocurrency clear, and it remains to be seen where Project Innovate will go in terms of regulation.
There also remains a final challenge for Britain to establish itself as the world's center for digital currency businesses – banking.
Speaking to Coindesk, Jones said "If Britain's banks would only open their doors to Bitcoin businesses or a Fidor-like challenger bank were to emerge in the UK, that really would be something".
Many will be watching closely as London hosts CoinSummit, a two day conference connecting entrepreneurs, investors and hedge fund proffessionals seeking to network the world of virtual currency.
As many of world's governments seek new ways to control and manage cryptocurrencies, the UK could be putting itself in the position of being the attractive, low risk, low regulation environment Bitcoin businesses are seeking.