Bill Gross invested over $700m in Janus Capital helping it record first inflows in five years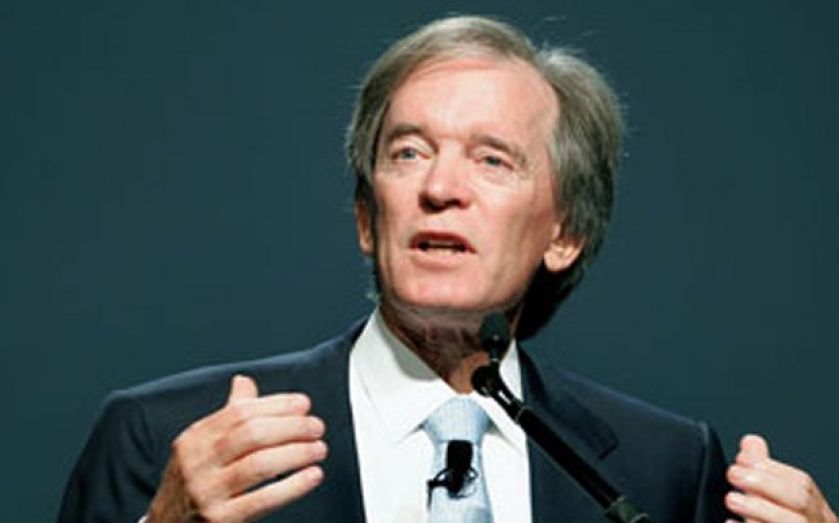 So-called "bond king" Bill Gross has pumped more than $700m (£465m) of his own money into Janus Capital, helping the group to mark a significant new milestone.
Janus' released its fourth-quarter results today, and the fund's profit beat market expectations, recording inflows for the first time in five years.
"At the end of 2014, Bill had invested more than $700m of his personal money in the Global Unconstrained bond fund," Dick Weil, chief executive of Janus Capital, confirmed today.
"He fundamentally believes that investing alongside of clients aligns interests. He believes in eating his own cooking," Weil said..
Janus' share price has climbed since Bill Gross' arrival earlier this year, following his surprise exit from Pimco which he had co-founded back in 1971.
Subsequent reports suggested that the Pimco board had actually been preparing to oust Gross, and he jumped before he was pushed.
It followed a tumultuous year for Pimco which endured the sudden resignation of former chief executive Mohamed El-Erian, huge management changes, and large outflows as investors snubbed fixed-income predicting interest rates would rise soon.
Janus shares had shot up 9.4 percent to $17.81 in mid-morning trade on the New York Stock Exchange.