BHP Billiton share price falls as firm writes down $4.9bn amid fears it could dent company dividend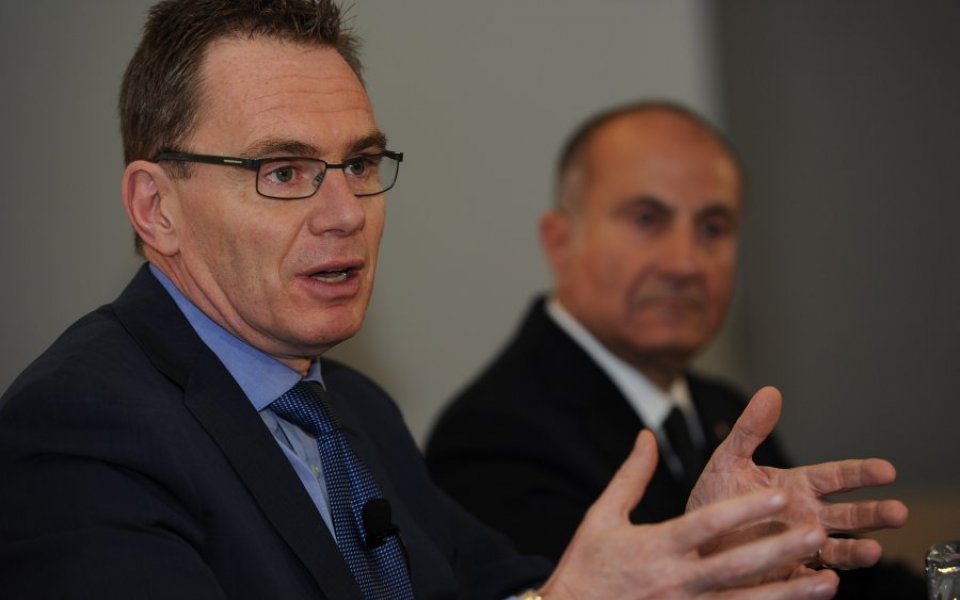 BHP Billiton has warned that it expects to take the hit on a $4.9bn post-tax (or $7.2bn pre-tax) impairment charge for the last financial period, as a direct impact of the falling price of oil and gas.
The write-down will be registered as an exceptional item in the financial results for the half year ended 31 December 2015, bringing the total net operating assets of its US onshore business down to around $16bn.
BHP Billiton's share price dropped 4.6 per cent in early trading on the news, as investors feared it could affect the company's dividend.
It follows a bi-annual review of the company's assets amid "significant volatility and much weaker prices".
"The US gas price remains low as industry-wide productivity improvements have resulted in higher than expected supply at lower cost," BHP Billiton said, noting that it had lowered its medium and long-term price assumptions for the commodity.
"In addition, the oil price has fallen by more than 30 per cent over the last three months following the disruption of OPEC and stronger than anticipated non-OPEC production.
"Although we expect prices to improve from their current lows, we have reduced our oil price assumptions for the short to medium term. Our long-term price assumptions continue to reflect the market's attractive supply and demand fundamentals."
BHP Billiton is planning to cut back the number of operated rigs in its Onshore US business from seven to five in the March 2016 quarter. Investment and development plans for the rest of the financial year are under review, "with a focus on preserving cash flow", the company said.
Chief executive Andrew Mackenzie explained: "Oil and gas markets have been significantly weaker than the industry expected. We responded quickly by dramatically cutting our operating and capital costs, and reducing the number of operated rigs in the Onshore US business from 26 a year ago to five by the end of the current quarter.
"While we have made significant progress, the dramatic fall in prices has led to the disappointing write down announced today. However, we remain confident in the long-term outlook and the quality of our acreage. We are well positioned to respond to a recovery."
The interim results, which will be published on 23 February, will detail a broader assessment of the group's assets.
Russ Mould, investment director at AJ Bell, said: "BHP Billiton is currently forecast to be the FTSE 100's highest yielding stock in 2016 with a huge yield of more than 11 per cent according to analyst consensus. Although today's write downs are non-cash and hence don't directly affect the dividend payment, it clearly shows the commodities crunch is having an effect.
"With dividend cover currently at just 0.4 times earnings, the lowest of the forecast top 10 yielders in the FTSE 100 (see table), a cut to the forecast 2016 pay out looks a strong possibility."