BHP Billiton downgraded by Moody's as commodity price rout continues to bite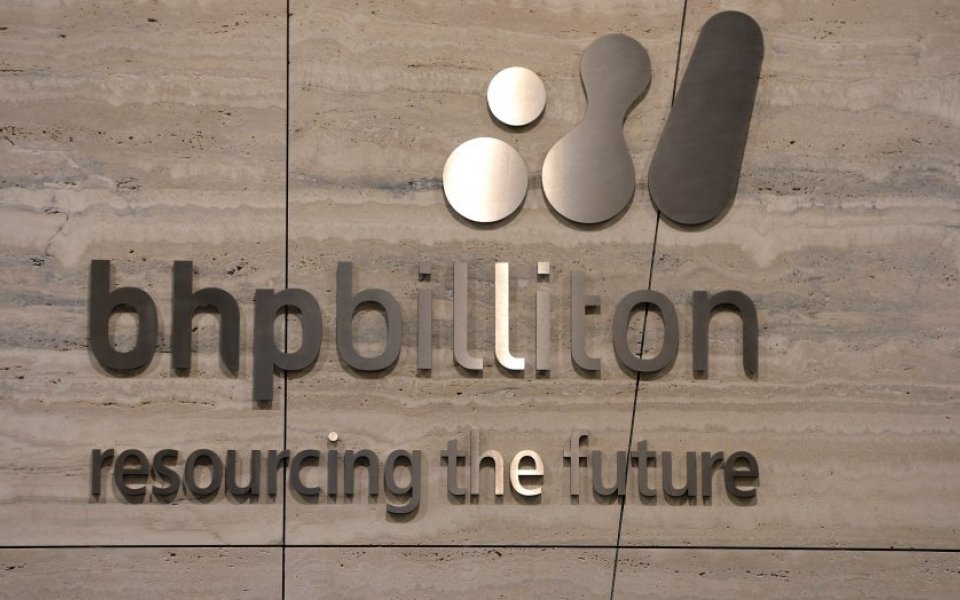 Moody's have downgraded BHP Billiton debt rating, saying the prolonged commodity price rout will continue to eat into the miner's balance sheet.
The credit rating agency cut BHP's long-term debt rating by two notches to A3, citing the impact of metal prices on its earnings and cash flow.
BHP today said that it will pay at least $1.1bn in compensation with Vale for the Samarco dam disaster last year, following an agreement with the Brazilian authorities.
Moody's is reviewing mining companies' ratings on the belief that the sector's downturn is worse than previously thought. It's also warned a recovery is likely to take longer than initially expected.
"Supply imbalances, particularly in iron ore and petroleum products — which are the major earnings and cash flow drivers for BHP Billiton — will maintain their downward pressure on prices for several years.," it said.
"In addition, the strong US dollar is a further factor contributing to the weakening in demand and the downward pressure on prices since most metals are traded in dollars."
"While lower freight costs and depreciation of the Australian dollar have helped reduce BHP's input costs, the drop in commodity prices has and will continue to significantly impact the company's performance."