Best of the Brokers for 04 November 2014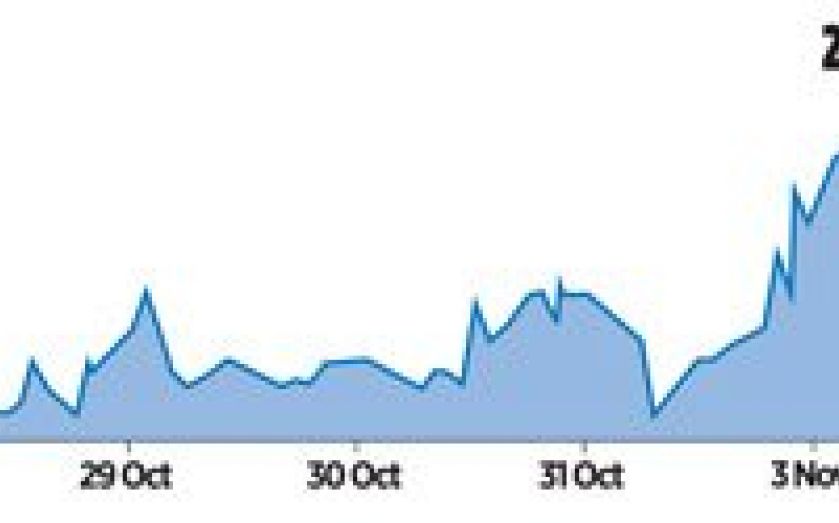 To appear in Best of the Brokers, email your research to notes@cityam.com
B&M EUROPEAN VALUE RETAIL
Numis has upgraded its rating from "hold" to "add" as the company's shares have fallen to what the broker calls an "attractive entry point". Although profit forecasts have fallen for the general retail sector since the IPO in June, the broker expects a strong set of interim results on 18 November.
CENTRICA
Whitman Howard has reiterated its "buy" rating. The broker noted that despite several top managerial changes over the past year, the progression has been relatively orderly, and it believes the appointment of Ian Conn as chief executive will be key in helping Centrica to move forward.
WM MORRISON
Shore Capital reiterated its "hold" rating ahead of the supermarket's third quarter results, due on 6 November, in which the broker expects Morrison's to "continue to report trading that is a little short of grim". It added: "Morrison's trading is a worry to our minds."