Bank salaries jump to cancel out bonus cap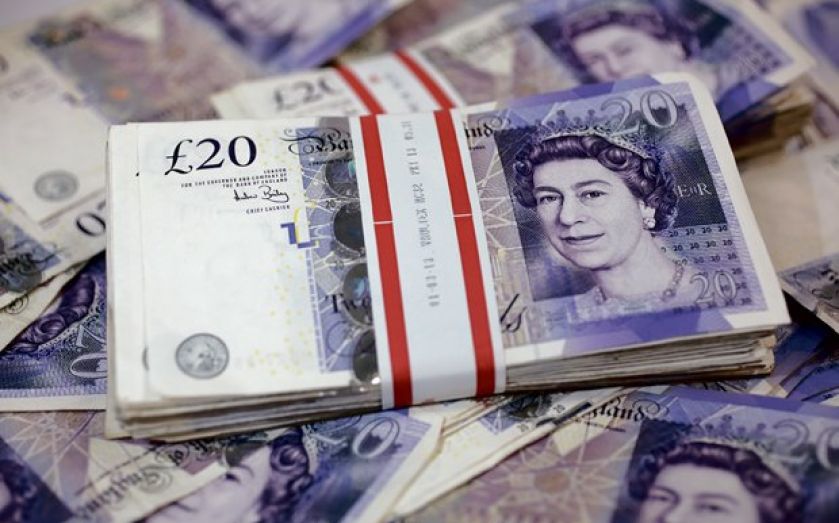 EUROPE'S bank bonus cap will not bring down payment to staff, as lenders will simply increase fixed salaries to compensate, ratings agency Fitch said yesterday.
Instead the bigger effect of the raft of incoming regulations will be to drive up banks' costs overall, forcing them out of low-margin businesses.
"Compensation costs of five large European global trading and universal trading banks were 41 per cent of net revenues on average for the first nine months of 2013, and we do not expect the new rules that come into effect this year to substantially reduce this ratio," said Fitch. "The greater impact on overall compensation costs in the long term is likely to stem from the ever-increasing focus on costs, and exiting low-margin businesses."
European regulators want to restrict bonuses to the same level as salaries, or double that level if shareholders agree.
Some risk-takers at banks can receive bonuses of five or more times their salaries currently – a setup which makes their pay flexible so it can be varied widely in good and bad years. To avoid slashing pay and driving talent to other banks, the lenders have begun hiking salaries.