Bank of England puts and end to "governors' eyebrows and fireside chats" in transparency drive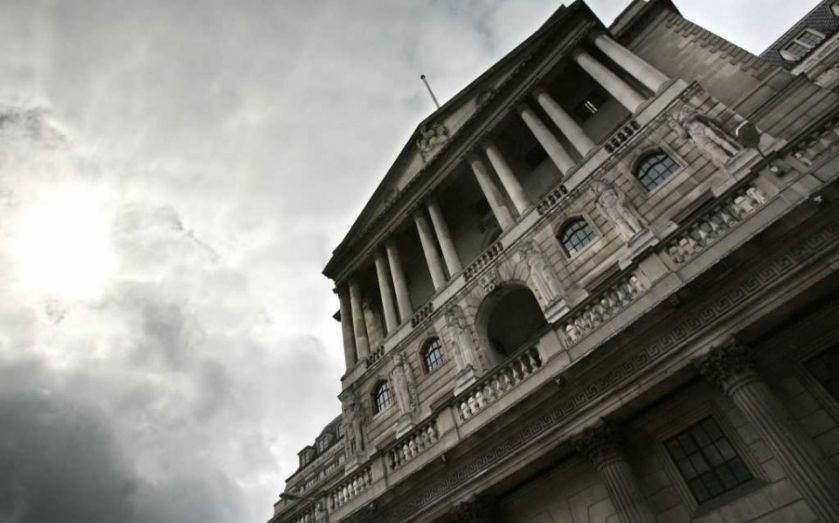 Transparency is to be the keyword for the Bank of England's dealings with the City.
The Bank is on a mission to overhaul how it interacts with the City in the wake of its embroilment in the forex scandal.
In a speech this evening, Minouche Shafik, the BoE's deputy governor for markets and banking will say:
The days when 'constructive ambiguity' was seen as a helpful foil for central bankers are behind us Governors' eyebrows and fireside chats are no match for a clearly communicated framework in which information will be gathered and decisions made.
This speech comes hot on the heels of promises earlier today by the Bank to improve how it collects market intelligence.
Back in November, concerns were raised in a report by Lord Grabiner QC, who was investigating whether Bank officials might have known of attempts at forex market manipulation. In his report Grabiner said he thought that although the Bank was placing emphasis on market intelligence, controls of the information gathering process were not keeping up.