AstraZeneca in biotech deal to boost pipeline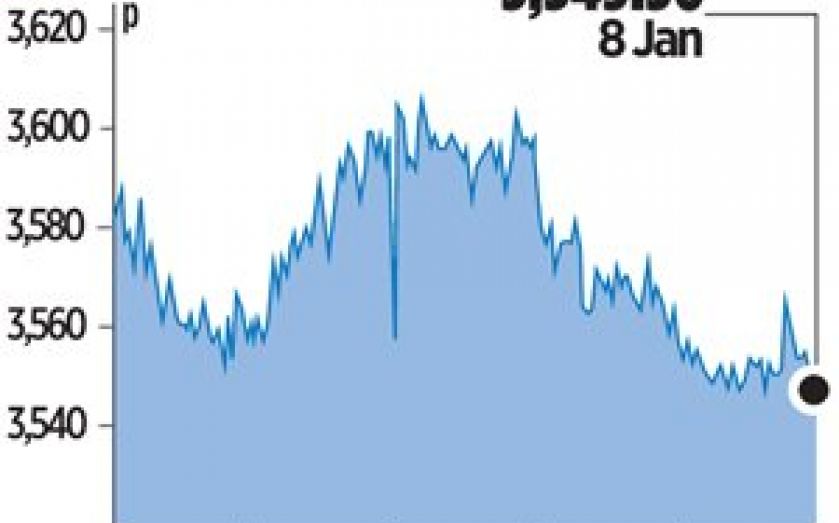 ASTRAZENECA has signed a deal with private British biotech company Immunocore to boost its experimental cancer drug pipeline as it seeks to find new medicines to replace those going off patent.
Immunocore is developing drugs known as ImmTACs that exploit the power of the body's own immune system to find and kill diseased cells.
AstraZeneca said yesterday that its MedImmune unit would pay Immunocore $20m (£12.2m) upfront per programme and the biotech firm would then be eligible to get up to $300m in development and commercial milestone payments for each target programme, plus royalties on any eventual sales.
London-listed shares in AstraZeneca fell 0.36 per cent yesterday, yet have been rising steadily since October.