Ashton Kutcher is eSports' latest high profile investor with Unikrn tie-up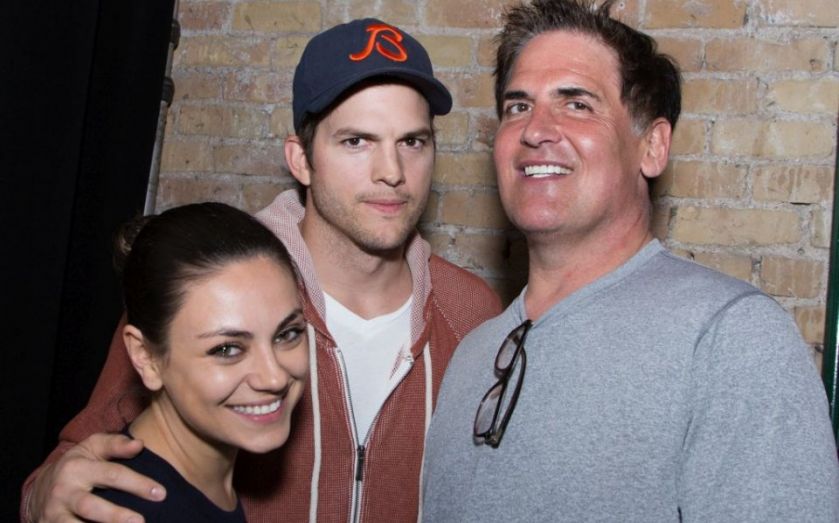 Hollywood star Ashton Kutcher has become the latest high-profile figure to jump on the eSports bandwagon after joining an investment round for Unikrn.
Read more: American billionaire Mark Cuban invests in eSports firm Unikrn
Kutcher, who has previously invested in successful tech start-ups such as Foursquare, Skype and Uber, has joined billionaire buddy Mark Cuban as an investor at the eSports firm through his co-owned venture capital firm Sound Ventures.
Unikrn chief executive Rahul Sood, former manager of Microsoft Ventures, heralded Kutcher and his associate Guy Oseary's investment, saying: "They are well known for picking winning consumer technology companies and are incredibly connected. We're looking forward to working with their team to help make Unikrn Arena a big success."
His investment was revealed as the company announced the launch of the Unikrn Arena Global – an online platform where members can earn "Unikoins" by competing in video games which they can use to win prizes from other eSports companies.
Kutcher said:
I've had the pleasure of investing and being involved in a number of outstanding startups, and Unikrn stood out because they are completely changing how people engage with eSports.

eSports are mainstreaming, and Unikrn Arena provides fans with an additional level of excitement not found elsewhere.
Unikrn provides a platform for eSports fans around the world to watch, compete and bet on their favourite games.