Areva warns of deepened loss in 2014 results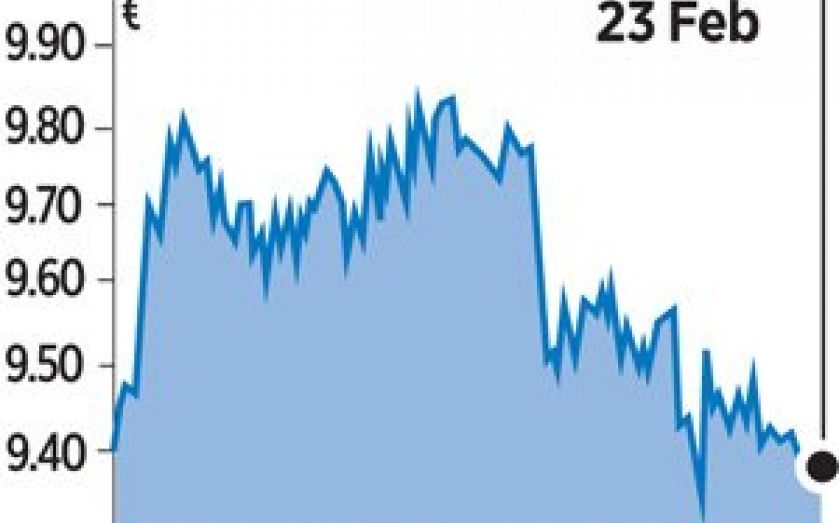 FRENCH nuclear group Areva yesterday warned the market its losses had deepened in 2014, to around €4.9bn (£3.6bn), compared with €0.5bn at the end of 2013.
Writedowns on assets both current and non-current were blamed, in part, for the decline. The company also cited provisions for losses at completion and risks on reactor construction, modernisation projects and renewable energy contracts, in addition to provisions linked to changes in regulation of end-of-lifecycle rules.
The firm has already booked several provisions tied up with its delayed Olkiluoto project in Finland.
Earlier this month, Areva revealed that it expected to book a significant increase in provisions and writedowns of assets in its 2014 results.
Areva said it was updating the market on the expected full-year loss "in view of the financial information recently appearing in the media", but added that it "wishes to make clear" that the 2014 financial statements will not be approved by the board of directors until 3 March.
Shares in the company fell by over two per cent on the Paris Stock Exchange on Friday, after French newspaper Le Figaro reported the firm was set to reveal a loss, citing several sources.
The state-owned company also issued a reminder that it is "working on developing a competitiveness plan and a strategic and financial roadmap", and said an update on these plans will accompany the results when they are published next month.
Areva holds a ten per cent stake in the planned nuclear power plant at Hinkley Point in Somerset.
Shares in Areva fell by 2.09 per cent on the Paris Stock Exchange yesterday.