Amazon moves drone testing to Canada after US takes too long to grant licence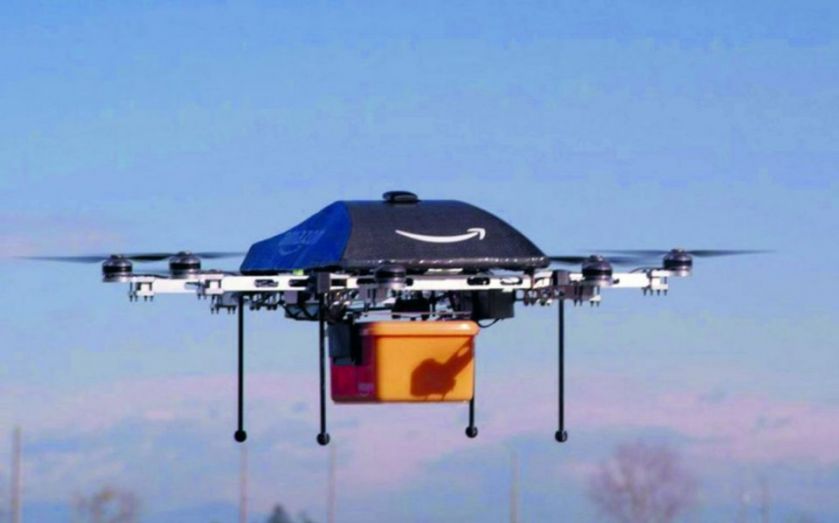 Tech giant Amazon appears to have followed through on its threat to move futuristic drone testing out of the US, after complaining of excessive red tape.
The company is testing drones just across the border in Canada. It plans on using the unmanned flying machines to deliver goods ordered through its website.
Just last week, Amazon argued that the US was in danger of losing out on the proceeds of new tech­nology by taking more than six months to grant a testing licence. "We are rapidly experimenting and iterating on Amazon Prime Air, working to make it a reality," spokesperson Kristen Kish told City A.M. yesterday.
"This includes controlled flight testing in multiple international locations, including outdoors at a rural test site in Canada. We're excited about this technology and one day using it to deliver packages to customers in 30 minutes or less."
The testing site in Canada, which is 2,000 feet into British Columbia, was first reported in the Guardian.