Almost 270,000 UK companies ended 2015 with financial problems, according to insolvency specialists Begbies Traynor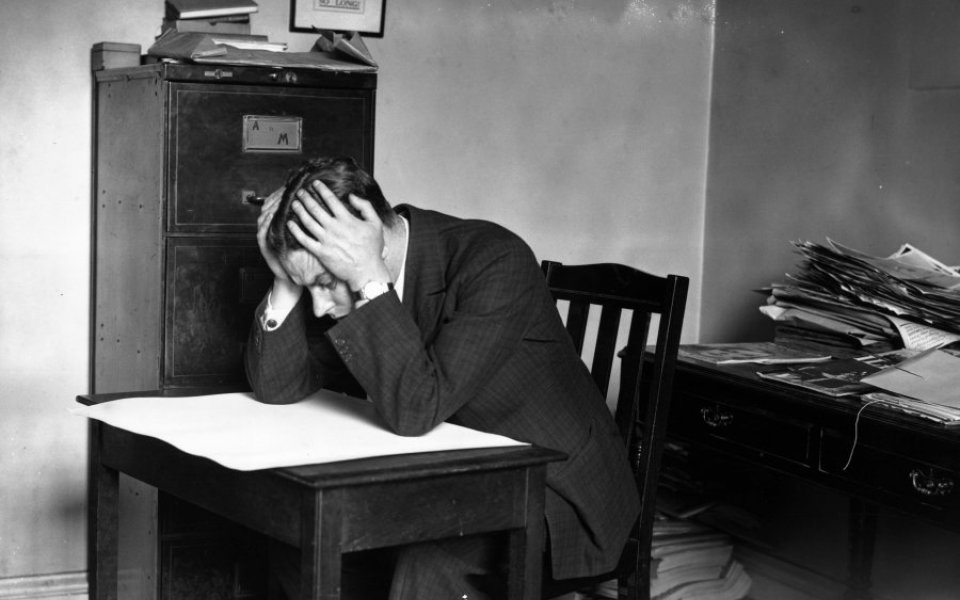 Things can only get better, at least that's what UK companies will be hoping: there was a 17 per cent increase in the number of firms who finished last year in "significant" financial distress, according to the latest data.
In the last quarter of 2015, 268,898 UK businesses reported financial problems, up from 229,232 in the same period the year before, according to the latest Red Flag report from insolvency consultants Begbies Traynor.
The report tracks areas of business risk for companies, including sustained or significant deterioration in working capital, liabilities, retained profits and net worth.
Julie Palmer, partner at Begbies Traynor, said:
Despite an improving economy, 2015 showed no shortage of challenges for UK businesses, with a slowdown in China and collapsing oil and commodity prices leading to stock market turmoil during the second half of the year. At the same time, manufacturing weakened significantly as a result of continued sluggish growth in Europe, while labour shortages and building materials inflation continued to plague the construction sector.

With so many companies beginning the New Year in an unfavourable financial state and even the Chancellor predicting black clouds on the horizon, 2016 looks set to be another challenging twelve months for UK corporates.
All business sectors reported a rise in financial distress, led by companies in the service industry, up 19 per cent with 58,955 affected. 12,418 manufacturers ended the year in poor financial shape, up 18 per cent.
Consumer businesses also saw an 18 per cent in financial difficulties, to 41,373 and 50,122 construction and real estate firms were in 'significant' financial distress, a 17 per cent rise from the year before.