All possible Russian sanctions in one chart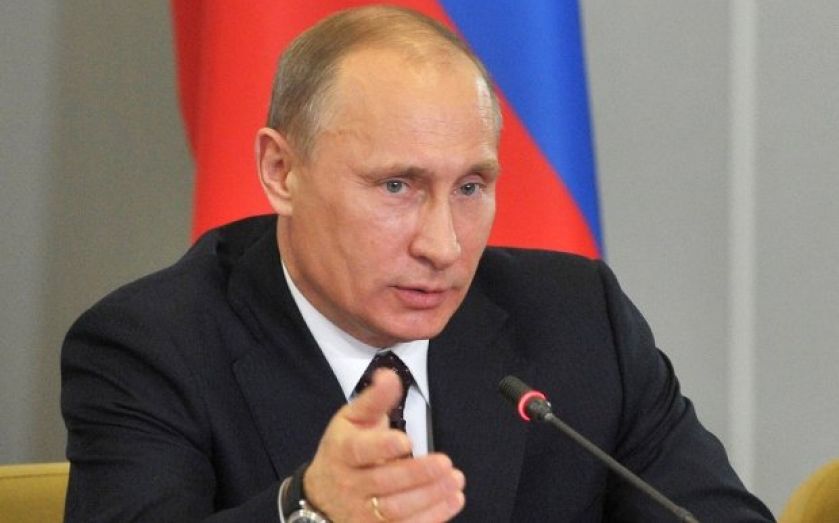 The European Union is struggling to come up with any measures that would have a meaningful impact on Russian decision making.
Earlier today it announced that sanctions related to Russia's annexation of Crimea would be extended to a further 12 individuals.
Russia's upper house unanimously approved the treaty that annexed the Ukrainian region on Friday. Crimea is home to a key Russian naval base that allows Putin to project its power into the region.
The US is expected to deal out sanctions against Russia shortly, while Bank Rossiya has said Visa and Mastercard have halted payment processing services for its clients.
Russian President Vladimir Putin has himself ruled out imposing sanctions on Americans, Interfax reports. They quote him as saying that Russia "should refrain from taking steps in response for now".
This venn diagram from the Financial Times' Peter Spiegel sums up all the feasible options left.
With apologies to @Pawelmorski, the Venn Diagram that explains #EU policy towards #Russia. pic.twitter.com/6biePIbX6I

— Peter Spiegel (@SpiegelPeter) March 21, 2014
This follow up from Dan Davies makes another important point – the US and the EU probably aren't willing to take big risks for Ukraine.
@SpiegelPeter @Pawelmorski pic.twitter.com/BoO24Gue1X

— Dan Davies (@dsquareddigest) March 21, 2014