Challenger bank Aldermore kicks off new wave of stock flotations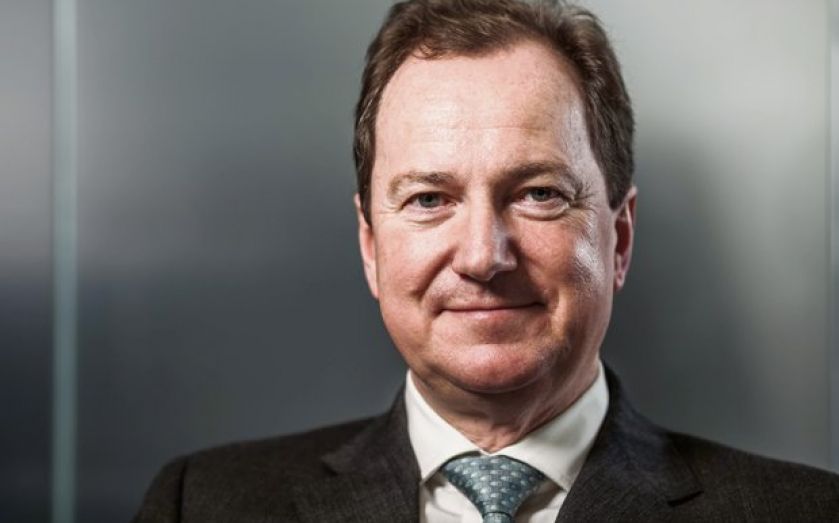 Challenger bank Aldermore wants to raise more than £75m in a stock market flotation, the small business and mortgage specialist announced yesterday.
The flood of initial public offerings (IPOs) earlier this year had dried up with the combination of uncertainty over the Scottish referendum and the annual summer slowdown.
But after last week's No vote, the five-year-old bank is leading a new charge, alongside Jimmy Choo which is also expected to announce an IPO.
"You want certainty in markets – markets get jittery, occasionally there is uncertainty," Aldermore's chief executive Phillip Monks told City A.M. "But the UK is recovering strongly, and there is a good resurgence in demand from small businesses."
The bank plans on a free float of at least 25 per cent of its shares. Early investor AnaCap is planning to sell down some of its stake in the bank, with the IPO overall set to value to lender at around £900m.
Such a high sum valued the bank at around 25-times its annual profits – Aldermore reported first half pre-tax profits of £18.6m yesterday.
Monks will sell a minority of his own shares in the IPO, but pledged to remain a shareholder for many years to come. Other managers can also sell shares in the IPO, but have agreed to a lock-up rule, under which they will not sell any more shares for at least the next two years.
Major institutional investors Lansdowne and Toscafund have bought into Aldermore in previous private fundraising rounds, and now plan to increase their shareholding beyond the pair's current combined level of 8.3 per cent.