Evraz share price dips as Roman Abramovich-backed miner aims to raise $350m in note offering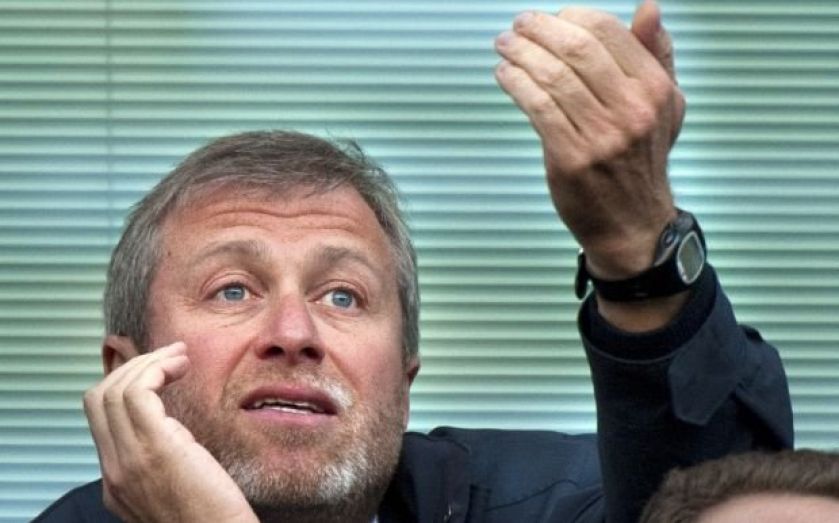 Russian steel-making and mining company Evraz announced yesterday that it is aiming to refinance a portion of its debt with an offering of 7.5 per cent of secured notes worth $350m (£219m) through its Canadian subsidiary EICA.
According to Evraz, which is headquartered in London, the notes will be guaranteed by Evraz North America and one of its subsidiaries, EINA, as well as other EICA and EINA subsidiaries. The offer is expected to close this Friday.
The FTSE 250 company, which counts oligarch and Chelsea Football Club owner Roman Abramovich as its largest shareholder, secured a five-year loan worth £255m from a syndicate of international banks in August of this year.
The loan, which came from a combination of Deutsche Bank, ING, Nordea, Societe Generale and Raffeisen Bank, was also sought with the aim of refinancing debt.
Evraz shares went down by 2.3 per cent yesterday.